Why the Florida Panhandle's 30A Is the Best Fall Beach Destination!
Posted by Amin Delawalla on Tuesday, October 3, 2023 at 11:26:40 AM
By Amin Delawalla / October 3, 2023
Comment
The allure of Florida beaches is undeniable. With soft sands, pristine waters, and endless sunshine, it's no wonder they attract visitors all year round. But if you've only experienced the beaches during peak seasons, you're missing out. Let's delve into why the Florida Panhandle's 30A is the best fall beach destination!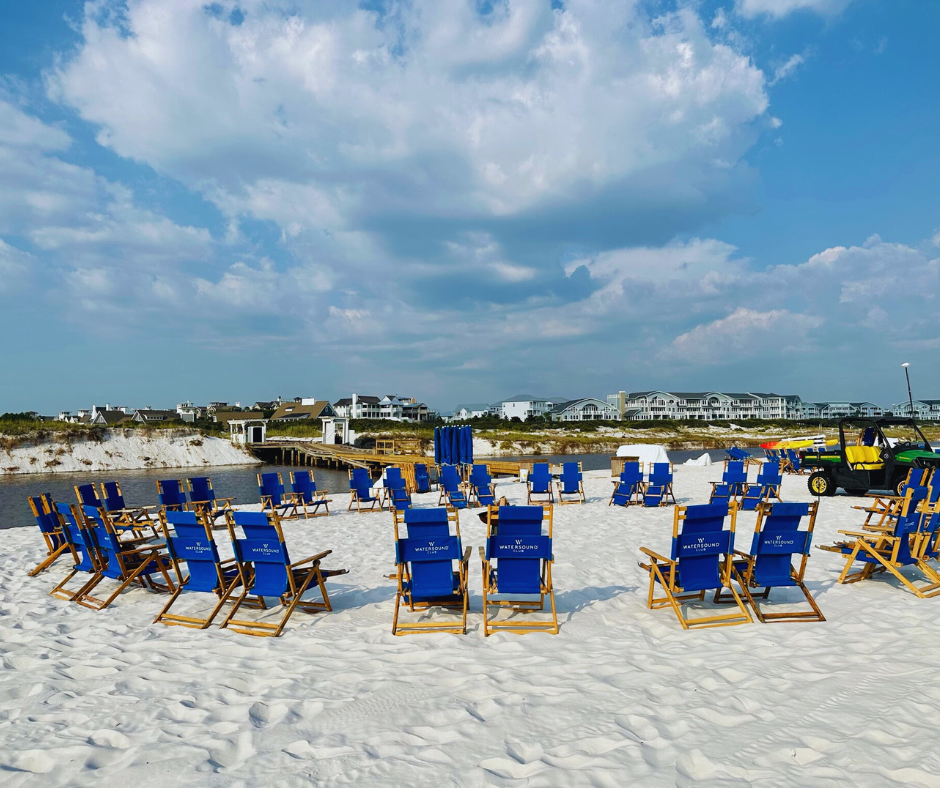 1. Fewer Crowds in the Fall
First and foremost, 30A offers a unique charm in the autumn months, primarily due to fewer visitors. Unlike many Florida beaches that enjoy a constant influx of tourists throughout the year, the 30A beaches of the Emerald Coast lean more towards the seasonal side. The majority of visitors are concentrated from early March, starting with the spring break fever, through the summer haze. By the time fall rolls around, the bustling crowds have dwindled, making it an underrated gem for a serene getaway.
2. Perfect Weather, Minus the Hustle
You might assume that with the onset of fall, the balmy weather synonymous with Florida beaches would also take a backseat. However, 30A's climate begs to differ. Even as the leaves change elsewhere, here, the sun continues to shine brightly. Expect daytime temperatures to linger in the delightful high seventies during October and gracefully descend to the low seventies in November. This is beach weather without the scorching summer heat, making it ideal for lounging by the shore or indulging in water activities.
3. Relaxed Dining Experiences
One of the inadvertent advantages of fewer crowds is the ease with which you can savor the local gastronomic delights. No longer will you need to wrestle with hour-long waits at popular eateries or make reservations days in advance. Instead, the culinary scene on 30A during fall offers a more intimate and relaxed experience. Whether you're craving fresh seafood or gourmet international dishes, you can indulge your palate spontaneously.
4. Unhindered Exploration
Without the summer rush, every corner of 30A is yours to explore at leisure. Whether you want to embark on a biking adventure, take a leisurely walk, or discover hidden beach nooks, the lack of crowds ensures you have a smooth experience.
5. Ideal for Deals and Discounts
Fall is also a time when many local businesses offer off-season discounts. From accommodations to adventure packages, you can enjoy the best of 30A without burning a hole in your pocket.
The Florida Panhandle's 30A is more than just a summer destination. Its fall charm is unparalleled, offering a perfect blend of tranquility, warmth, and leisure activities. So, the next time you're thinking of a beach getaway, remember 30A in the fall. It promises an experience you won't forget!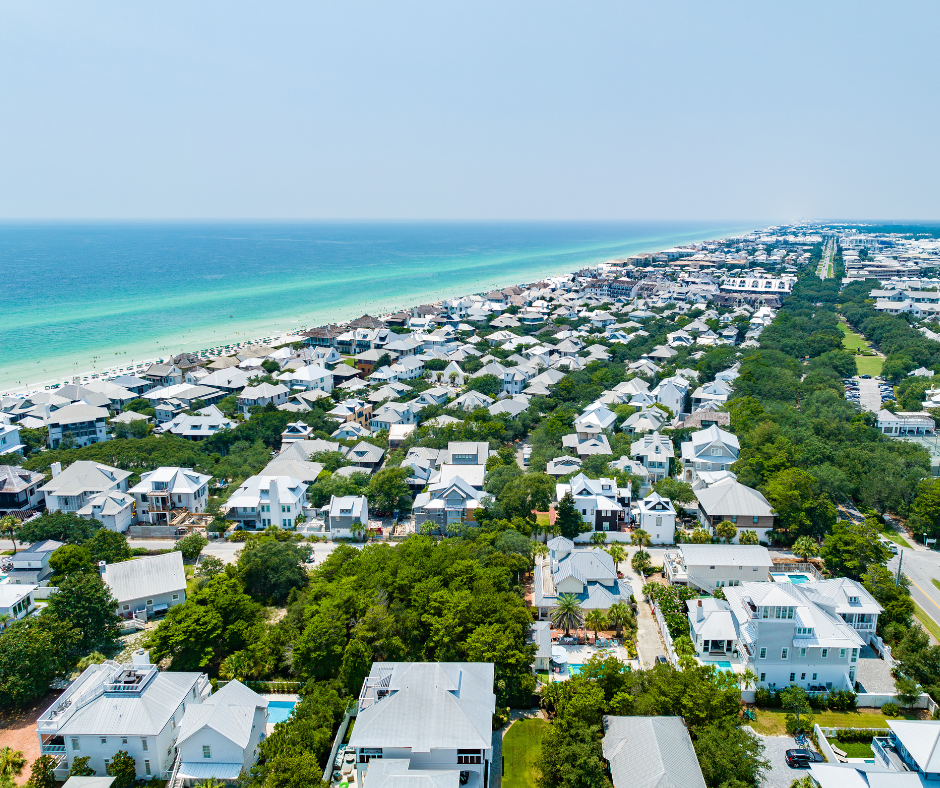 Looking to buy or sell property in this slice of paradise? Contact our expert team of realtors to help you navigate the 30A real estate market!
Phone(850) 225-9899

Email[email protected]

Address Delawalla Group
Berkshire Hathaway Home Services - Beach Properties of Florida
6652 E. Co. Hwy 30A, Suite 110
Watersound, FL 32461