Watersound, Panhandle Florida Beach Vacation: A Hidden Luxury Gem
Posted by Amin Delawalla on Tuesday, September 12, 2023 at 4:36:51 PM
By Amin Delawalla / September 12, 2023
Comment
Welcome to Watersound, a hidden gem nestled within the pristine beauty of Florida's Panhandle. As a local realtor specializing in luxury properties along Scenic Highway 30A, I'm thrilled to introduce you to this exquisite 1,400-acre community that promises an unforgettable beach vacation experience. Watersound lies between Seacrest Beach to the east and Seagrove Beach to the west, offering a tranquil haven that exudes luxury and serenity.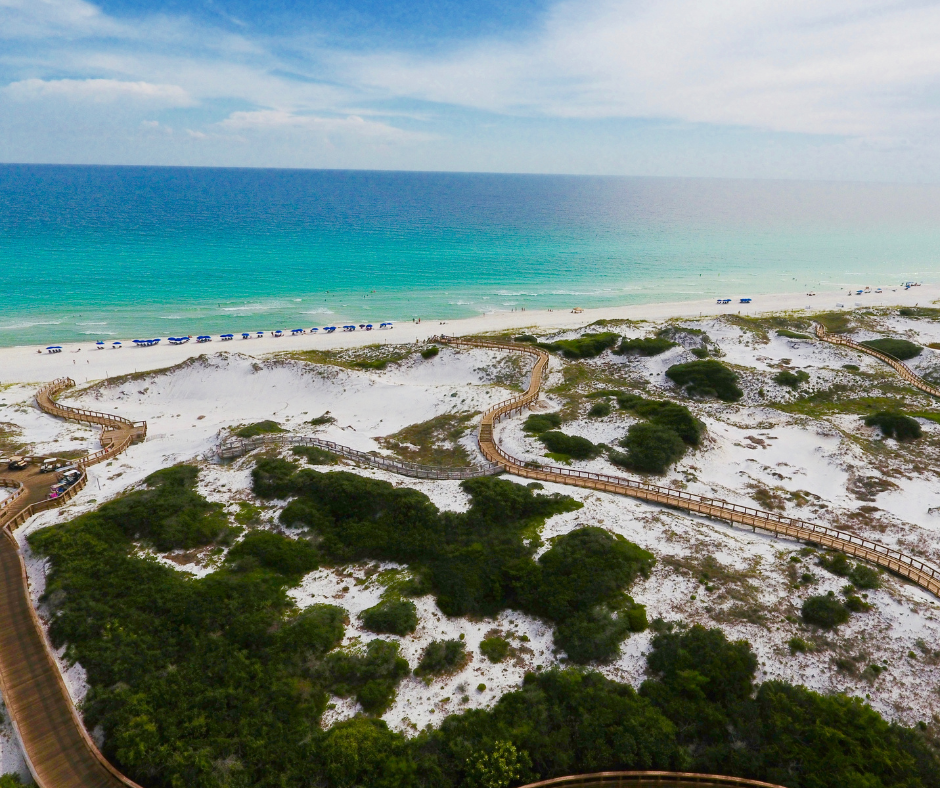 Accessing Watersound: To enter this exclusive community, you'll need a gate code, ensuring privacy and security during your stay. The journey to Watersound, whether by car, foot, or bicycle, is a picturesque one, setting the stage for a remarkable vacation.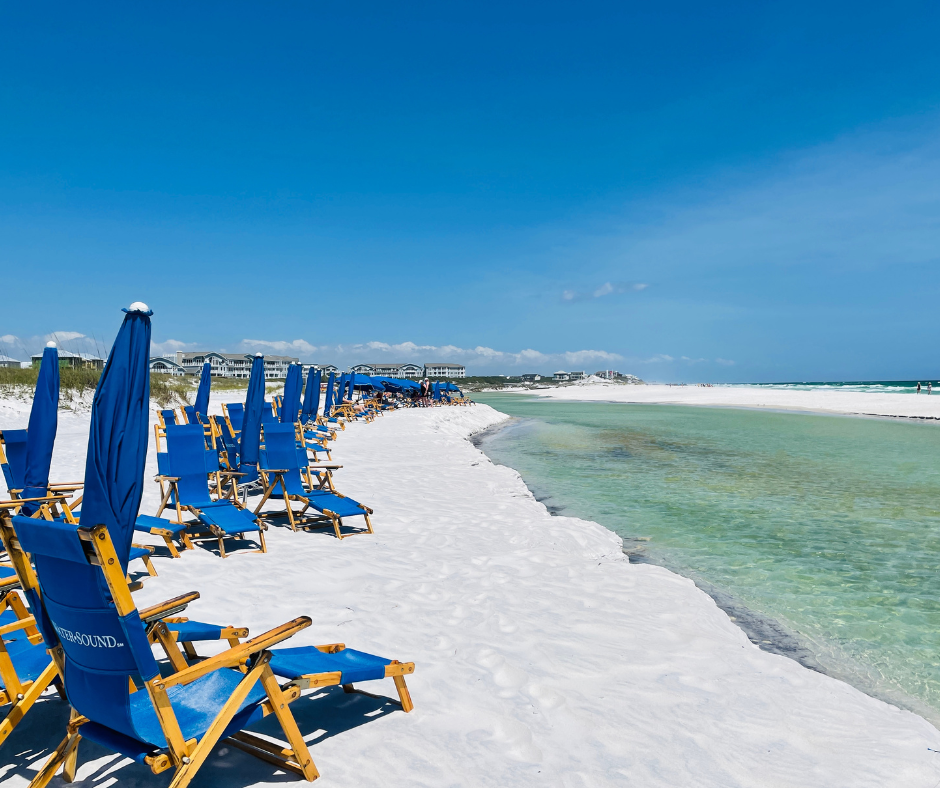 Stunning Beaches: Watersound boasts some of the most beautiful beaches in the Panhandle, featuring pristine, creamy white sands and crystal-clear blue waters. What truly sets this community apart are its breathtaking sand dunes. Meandering boardwalks crisscross these dunes, providing convenient access to the beach while preserving the natural beauty (please remember, stepping on the dunes is prohibited). While the houses aren't right on the water due to the dunes, you'll still find yourself remarkably close to the shoreline.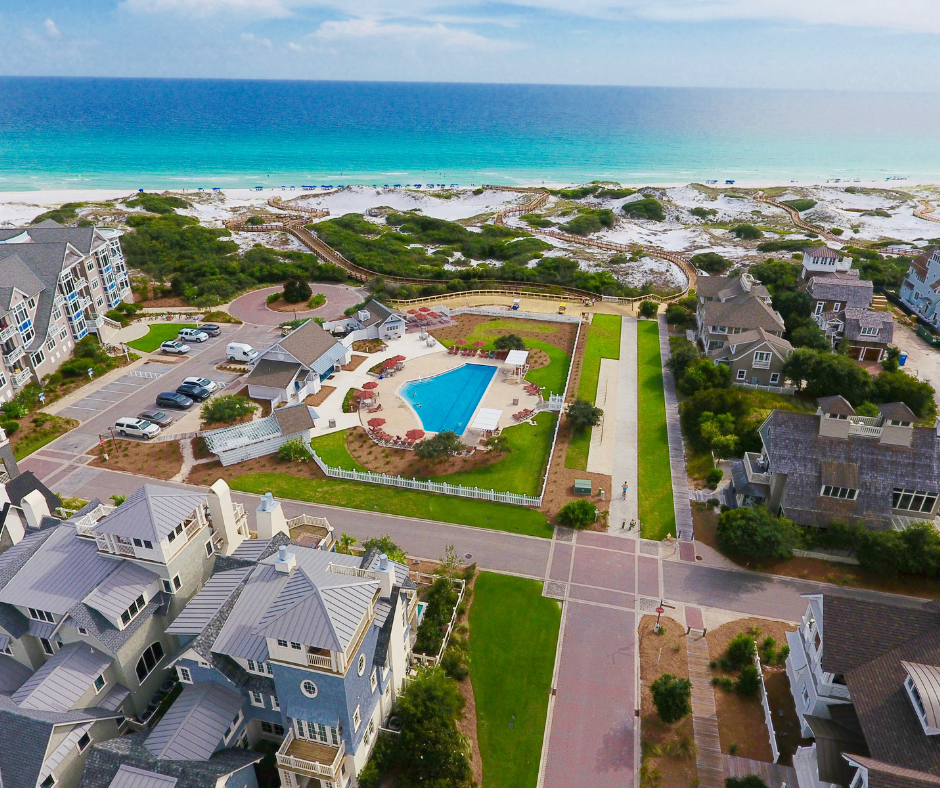 Finding Your Ideal Rental: If you're ready to experience the luxury and charm of Watersound for yourself, finding the perfect rental property is the next step. While there aren't many hotels in the area, vacation rental homes and condos abound. You can explore options through popular platforms like VRBO, Russell Vacation Rentals, Home Away, Airbnb, 30A Luxury Vacations, Cottage Rental Agency of Seaside, 360 Blue Properties, and 30A Escapes.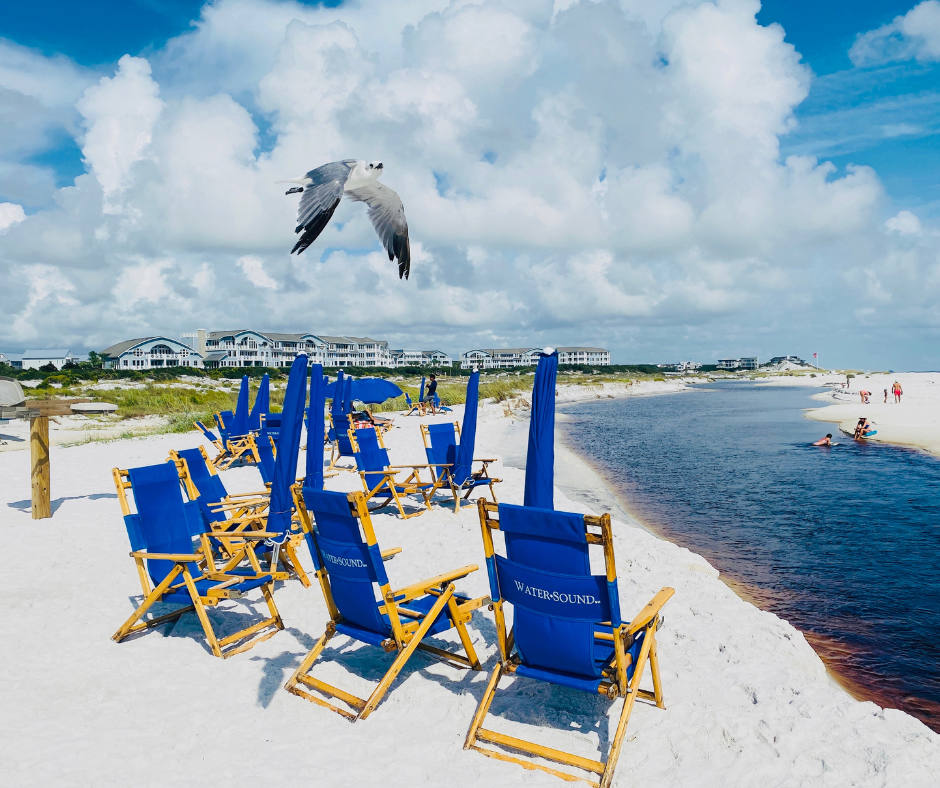 Contact Us for Real Estate Needs: If you've fallen in love with Watersound during your visit and are considering buying, selling, or investing in property here or in the 30A area, don't hesitate to reach out to us. Our experienced team is ready to assist you in making your real estate dreams come true. Please feel free to reach us at 850-225-9899, available at your convenience. Delawalla Group is always here to assist you.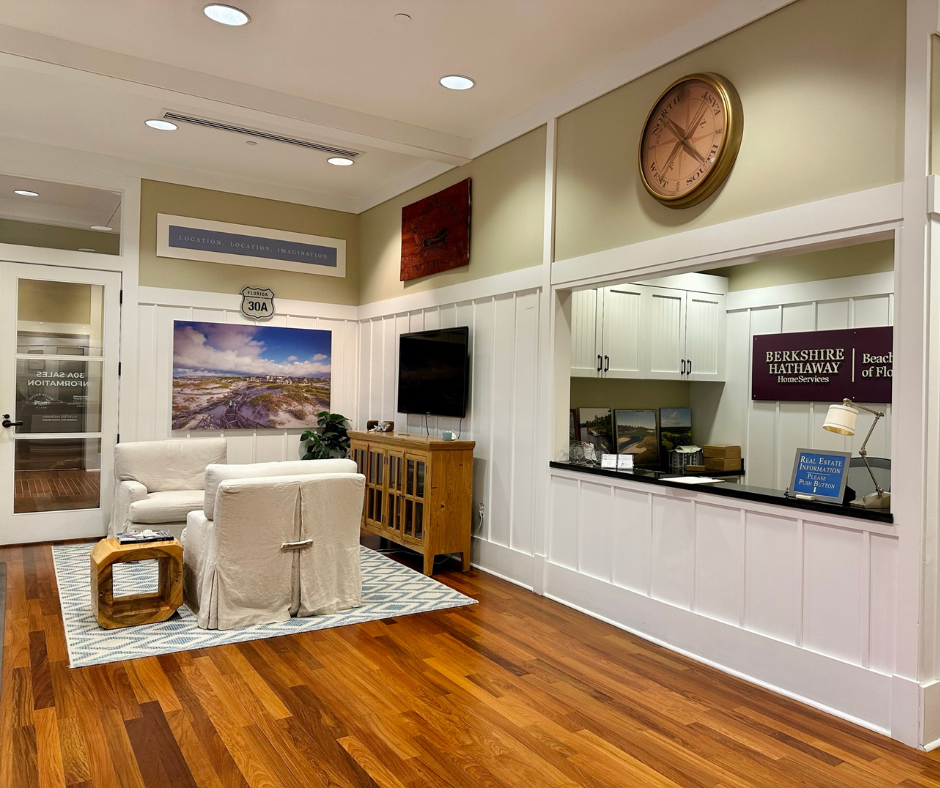 Watersound, Florida, is a hidden treasure along the Panhandle's picturesque 30A coastline, offering a blend of luxury, natural beauty, and serenity that sets it apart from the rest. Whether you're seeking a peaceful beach vacation or exploring real estate opportunities, Watersound has something special to offer. Come experience the beauty and tranquility for yourself and create memories that will last a lifetime.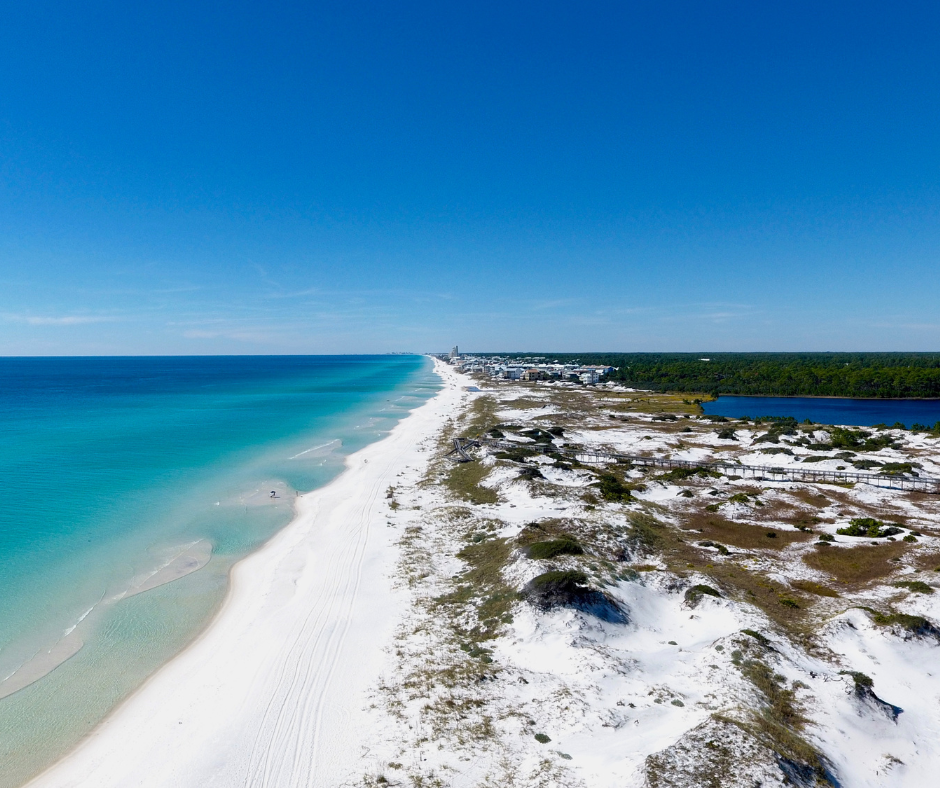 Phone(850) 225-9899

Email[email protected]

Address Delawalla Group
Berkshire Hathaway Home Services - Beach Properties of Florida
6652 E. Co. Hwy 30A, Suite 110
Watersound, FL 32461