The Ultimate Guide to Weekend Getaways in Florida: Discover the Best Places to Escape and Relax
Posted by Amin Delawalla on Thursday, March 30, 2023 at 2:34:33 PM
By Amin Delawalla / March 30, 2023
Comment
The Best Places For A Weekend Getaway In Florida.
When it comes to planning a vacation, Florida is a top destination for many. With its warm weather, beautiful beaches, and endless attractions, it's easy to see why. But with so many places to choose from, it can be overwhelming to decide where to go. That's why we've put together a list of the best places for a weekend getaway in Florida, and at the top of our list is the Beaches of 30A.
Located along the northwest Gulf Coast of Florida, the Beaches of 30A offer a unique and charming beach town experience. This area is named for its location on Highway 30A, which stretches for 24 miles and features some of the most picturesque beach towns in Florida.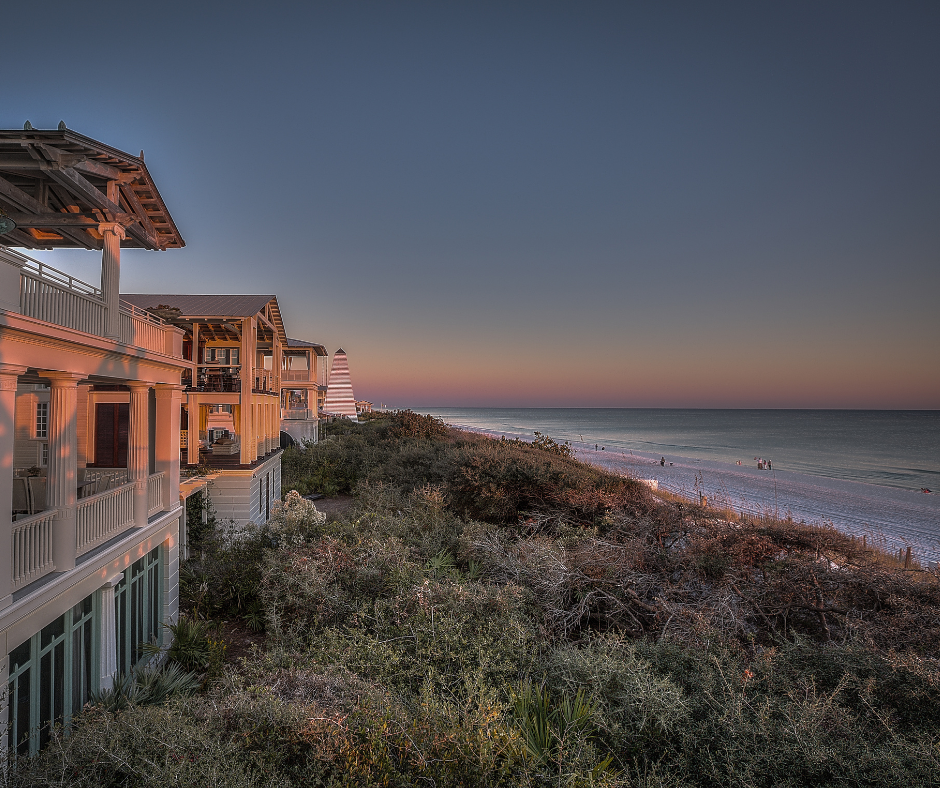 One of the things that sets the Beaches of 30A apart is the lack of high-rise condos and commercial development. Instead, you'll find cozy beach cottages, small shops, and plenty of local charm. The pastel-colored houses and quaint town centers make this area feel like something straight out of a postcard.
Some of the most popular beach towns in the area include Grayton Beach, Seaside, Watercolor, and Rosemary Beach. Grayton Beach is known for its laidback artist community, while Seaside offers a bustling downtown area and idyllic atmosphere. Watercolor is perfect for families, with plenty of kid-friendly activities and breathtaking views, and Rosemary Beach offers a quiet escape with a European vibe.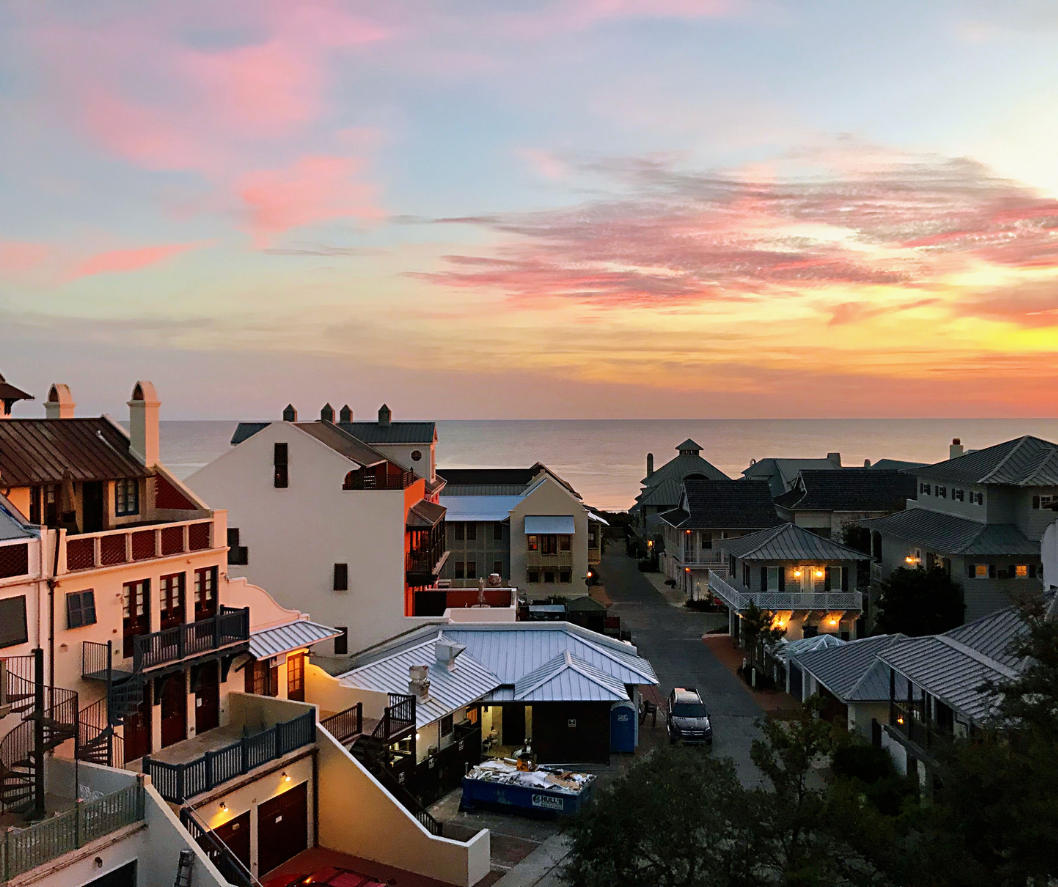 But the Beaches of 30A are just the beginning when it comes to weekend getaways in Florida. The state is full of diverse and exciting destinations, from the bustling cities of Miami and Orlando to the natural beauty of the Everglades and Key West.
For a taste of old Florida charm, head to St. Augustine, the oldest city in the United States. Here, you can explore the historic district and soak up the unique culture of this charming coastal town.
If you're looking for a more adventurous weekend getaway, consider heading to the Everglades. This massive wetland ecosystem offers plenty of opportunities for hiking, kayaking, and wildlife spotting.
No matter what kind of weekend getaway you're looking for, Florida has something to offer. From the picturesque beach towns of the Beaches of 30A to the excitement of Miami and Orlando, there's no shortage of destinations to explore. So pack your bags and get ready to experience the best of the Sunshine State.