Rebuilding Mexico Beach, Florida: From Hurricane Devastation to a Promising Future
Posted by Amin Delawalla on Thursday, April 20, 2023 at 2:09 PM
By Amin Delawalla / April 20, 2023
Comment
Rebuilding Mexico Beach After Hurricane Michael: A Promising Future for Serene Gulf Coast Getaways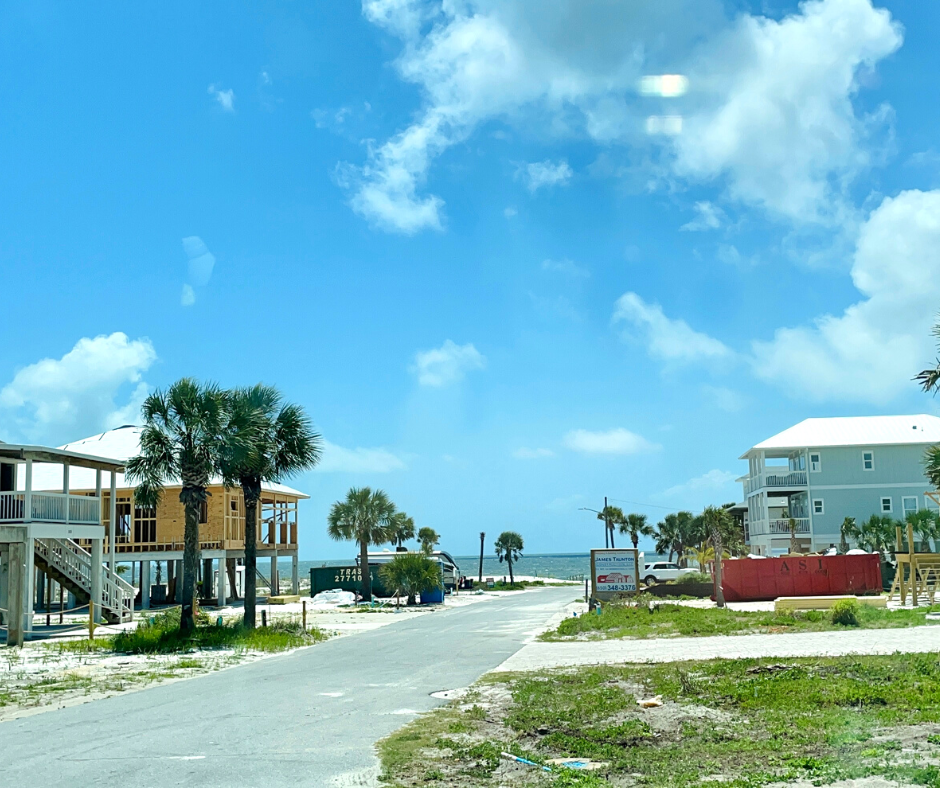 The small coastal community of Mexico Beach, located 20 miles east of Panama City on Florida's Undiscovered Gulf Coast, is a serene destination that has captured the hearts of visitors and locals alike. Despite the devastation caused by Hurricane Michael in 2018, Mexico Beach continues to rebuild and preserve its natural beauty and charm.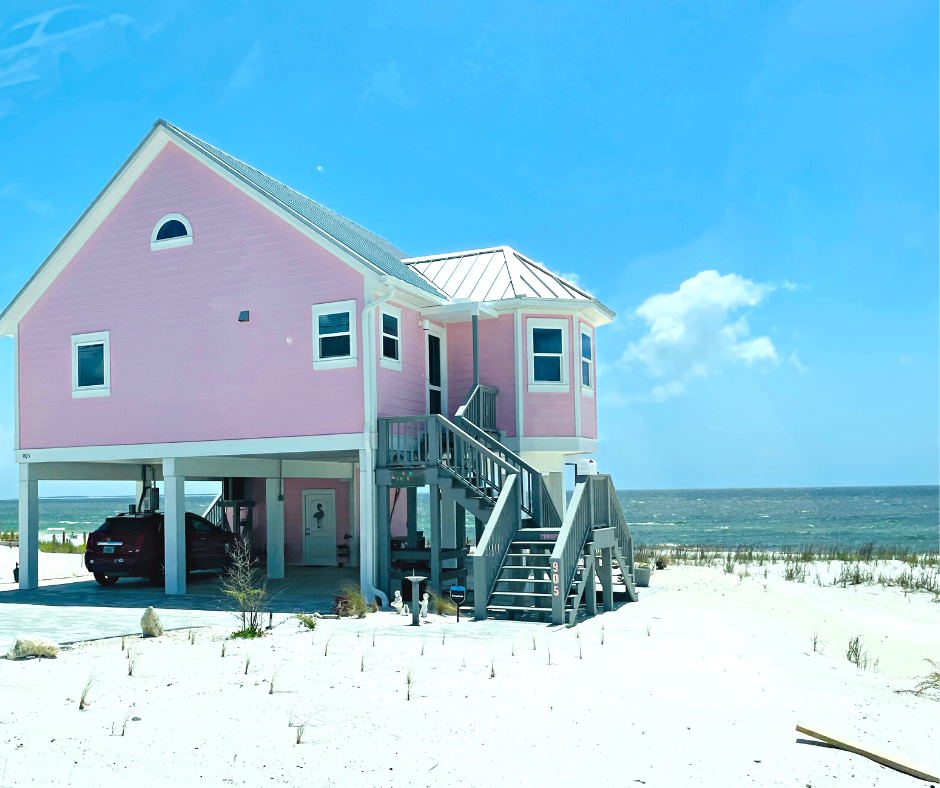 Shelling, watching the dolphins play at sunset, and dipping into the Gulf of Mexico for a refreshing swim are favorite pastimes for Mexico Beach visitors and locals. The preserved natural beauty of the land and the sea combine to create a spellbinding destination that is perfect for a peaceful getaway.
Mexico Beach residents are relaxed and cordial, and the local restaurants, with their fabulous menus, provide the perfect setting to meet with family and friends. The small-town atmosphere is filled with the charm of the Florida Panhandle and offers a unique experience for those looking to escape the hustle and bustle of bigger cities.
However, the tranquility of Mexico Beach was shattered when Hurricane Michael hit in 2018, leaving the city devastated and in need of major reconstruction. Despite the challenges, the community has persevered and is continuing to rebuild to this day. Many of the places being rebuilt are apartments, hotels, and the pier, all vital to the city's economy.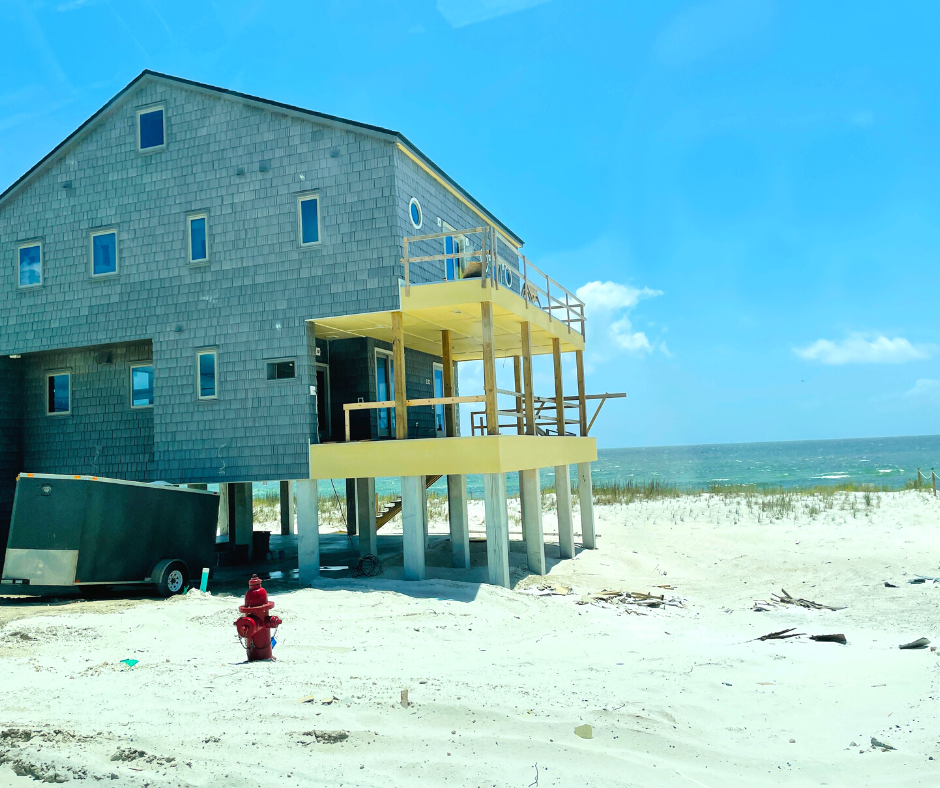 As Mexico Beach continues to rebuild, the city is looking towards a promising future. The determination to be stronger and more resilient than ever before is evident in the reconstruction efforts, and the small town that was once known for its charm is growing into something much bigger.
If you're looking for a serene destination filled with natural beauty and charm, Mexico Beach is a must-visit. Despite the challenges faced, the community is rebuilding with a promising future in mind. With its warm and welcoming residents and fabulous local cuisine, Mexico Beach is the perfect getaway for those looking to escape and unwind.
Phone(850) 225-9899

Email[email protected]

Address Delawalla Group
Berkshire Hathaway Home Services - Beach Properties of Florida
6652 E. Co. Hwy 30A, Suite 110
Watersound, FL 32461