Navarre Beach! Tourism is up and new improvements on the Beach being Discussed
Posted by Delawalla Group on Thursday, March 11, 2021 at 9:04 AM
By Delawalla Group / March 11, 2021
Comment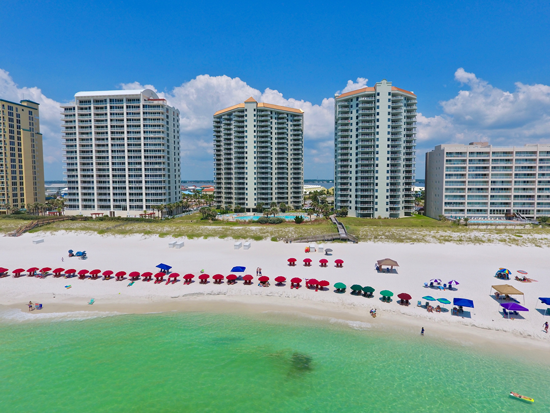 The weather is warming up and the Pandemic is waning. Navarre Beach is Open for Business and because of its slower pace, it is fast becoming the place to be with residents and tourists looking for more peace and quiet.
Despite the Pandemic, Navarre Beach only saw a 10% decrease in Tourism.
Estimates for this Fiscal Year, Bed Tax is expected to be over $4 million in revenue.
The Tourist Development Director for Santa County has presented ideas in how a central location on the beach could look. Retail space, a playground and an amphitheater are just a few of the considerations being made.
Enthusiasm and praise came after a presentation, by the Director to the Santa Rosa County Commissioners, was finished.
As with any plan, some need additional information and the next step is to bring the public into the conversation.
There's a long way to go for this vision to become complete, but now that ideas have been presented, it's full steam ahead to improve this beautiful and often underrated beach.
Stay tuned for more!