Navarre Beach: A Gem on Florida's Emerald Coast - Your Perfect Getaway in 2023
Posted by Amin Delawalla on Tuesday, September 5, 2023 at 9:32:28 AM
By Amin Delawalla / September 5, 2023
Comment
Are you still yearning for that perfect beach escape in 2023? Look no further than Navarre Beach, one of the most breathtaking towns on Florida's enchanting Emerald Coast. As September unfolds and the year rushes towards its conclusion, there's still ample time to make this year's vacation memorable. Nestled within the coastal wonders of the Florida Panhandle, encompassing Escambia, Okaloosa, Santa Rosa, Walton, and Bay Counties, Navarre Beach beckons with its serene beauty and promises of tranquility.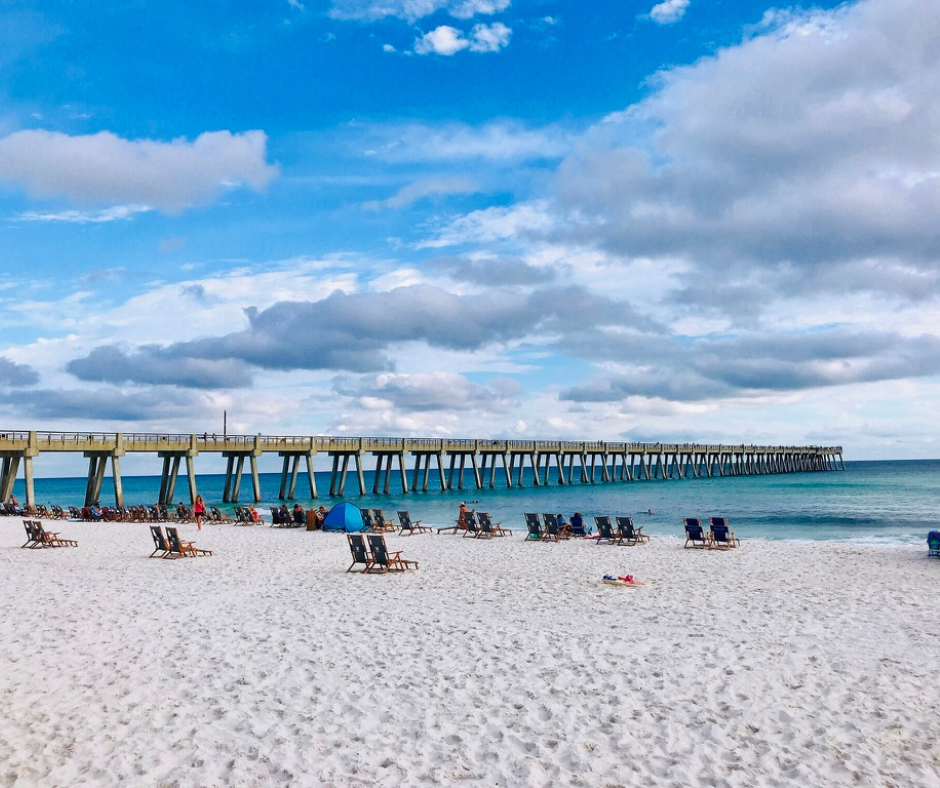 Discovering Navarre Beach
Why should you choose Navarre Beach for your next vacation? The answer is simple: it's often hailed as "Florida's Most Relaxing Place." This charming beach community, located just east of Pensacola in Santa Rosa County, offers a generous stretch of 12 miles of pristine shoreline. For travelers seeking solitude and rejuvenation, Navarre Beach is a haven like no other.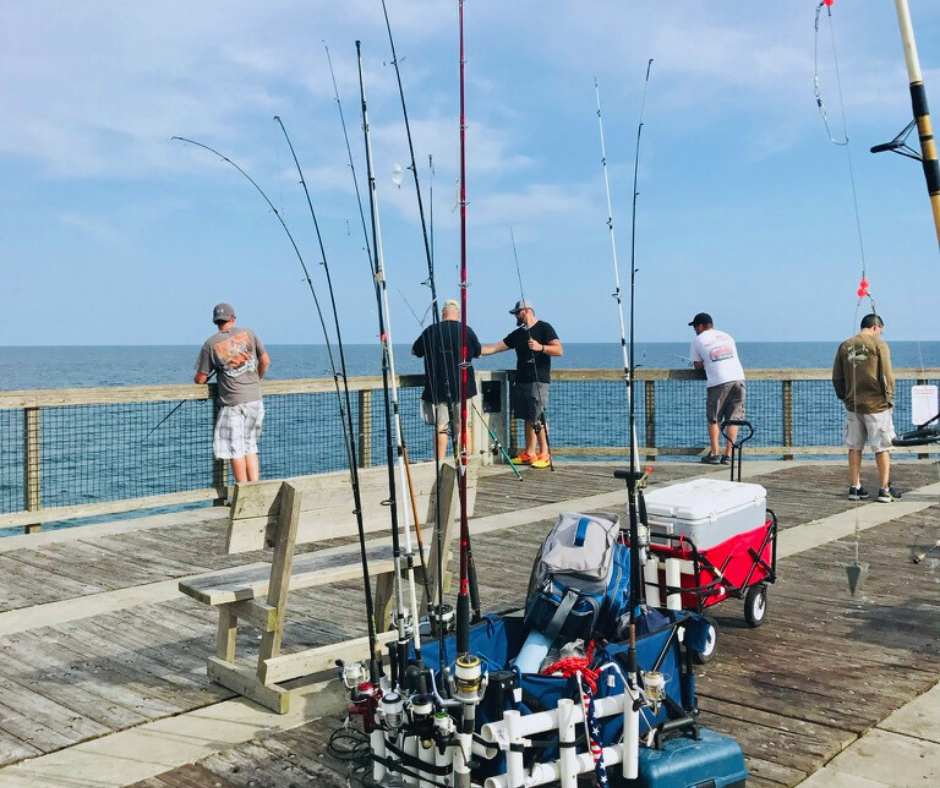 Beach Bliss and Beyond
Navarre Beach casts its irresistible spell on beach lovers, whether they're drawn by its convenient location or its postcard-perfect scenery. Feel the sand between your toes as you soak up the sun, or take to the water for thrilling activities like kayaking and paddling. For those traveling with family or friends, the Navarre Beach Marine Park is a must-visit destination.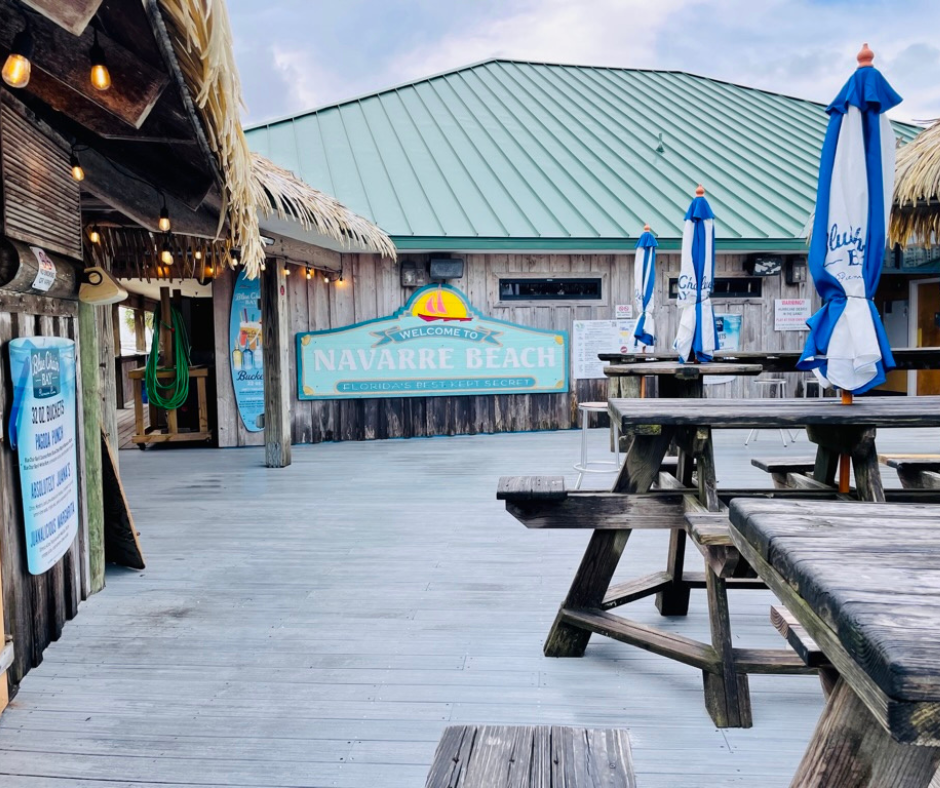 Navarre Beach Marine Park: A Coastal Paradise
Spread across 150 acres, the Navarre Beach Marine Park offers direct beach access along with a host of amenities to enhance your beach experience. Whether you're planning a picnic, playing with the kids on the playground equipment, or seeking convenient parking spaces, this park has you covered. But that's not all!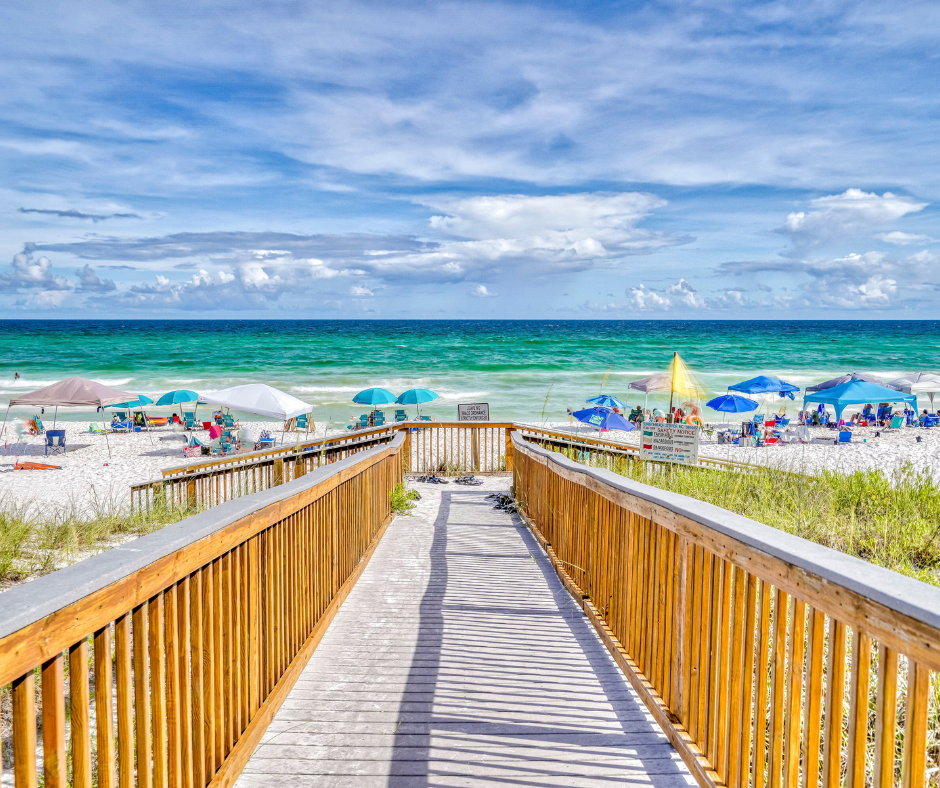 A World Beneath the Waves
Navarre Beach Marine Park has a hidden treasure waiting for snorkelers and divers - three artificial reef sites. These reef sites are not only incredible for marine enthusiasts but are also free to explore. You can dive into these underwater wonders from sunset to sunrise, adding a whole new dimension to your Navarre Beach adventure.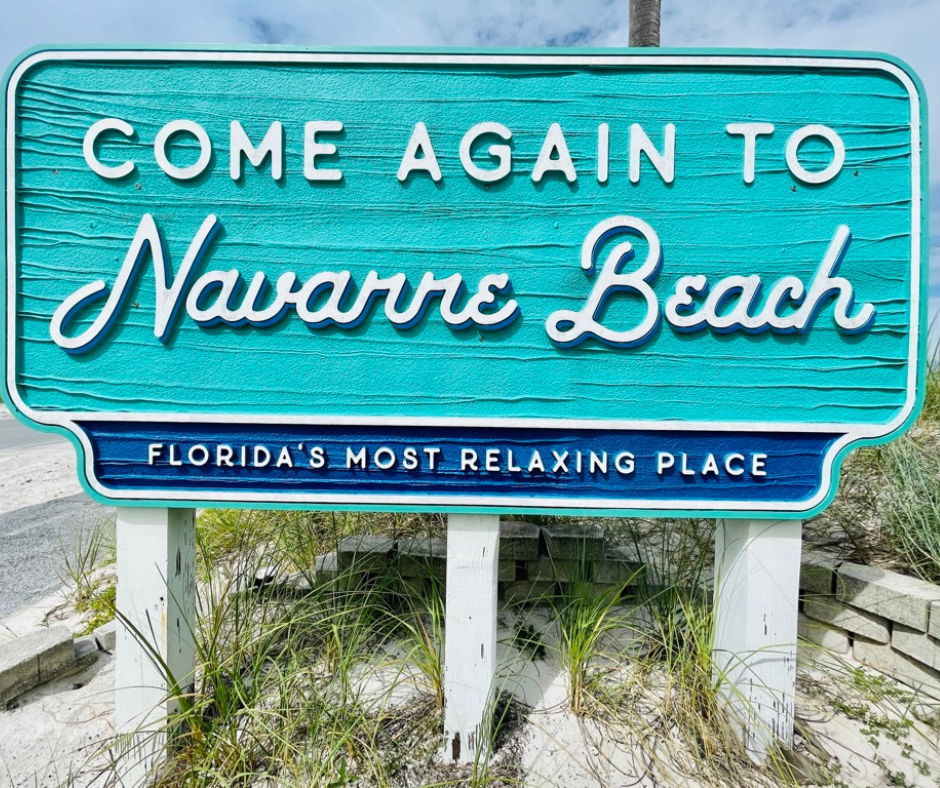 Investing in Paradise: Real Estate in Navarre Beach
Navarre Beach isn't just a dream vacation destination; it's also a hotspot for real estate opportunities. Imagine waking up to the sound of waves and the gentle sea breeze every day. Navarre Beach offers a range of real estate options, from cozy beachfront cottages to luxurious oceanfront condos.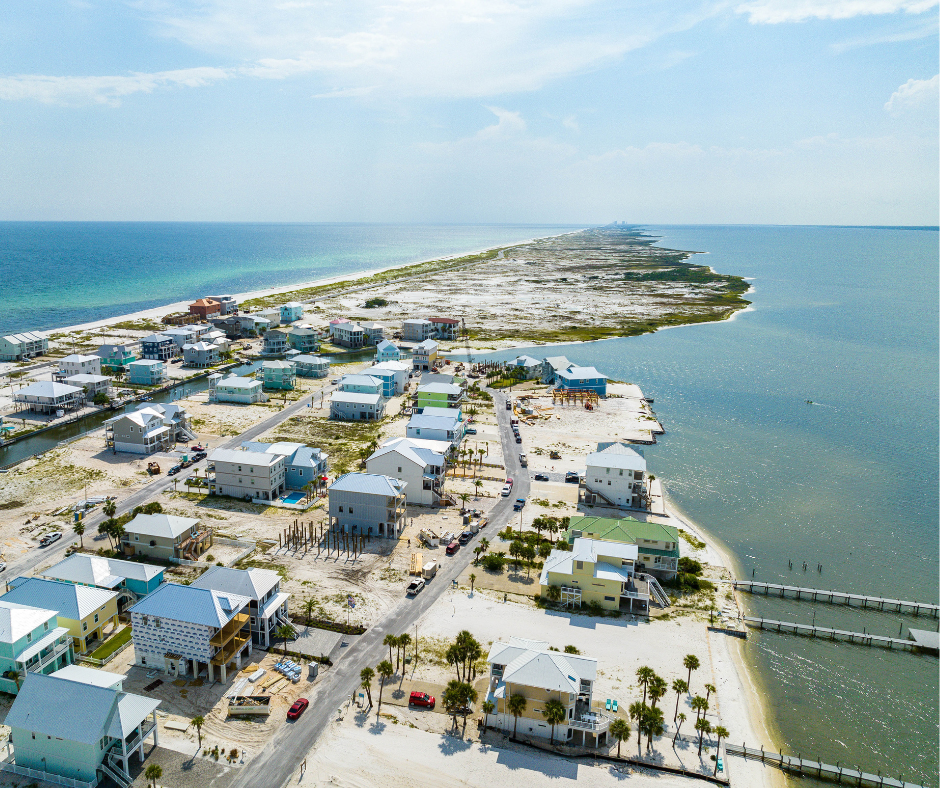 As the year winds down, Navarre Beach stands ready to welcome you with open arms. Whether you're seeking relaxation on the shore, adventure on the water, a glimpse into the mysteries of the deep, or a new place to call home, Navarre Beach on Florida's Emerald Coast promises an unforgettable experience in 2023. Don't let the year slip away without discovering this hidden gem of the Sunshine State and considering the real estate opportunities that await.
Phone(850) 225-9899

Email[email protected]

Address Delawalla Group
Berkshire Hathaway Home Services - Beach Properties of Florida
6652 E. Co. Hwy 30A, Suite 110
Watersound, FL 32461