If you're looking for a beach getaway, Florida's Emerald Coast has plenty of options. One of the most popular stretches of coastline is 30A, which is home to several charming and cozy beach towns. Here are some of the best 30A beach towns to check out on the Emerald Coast.
Seaside - Located on the Gulf of Mexico, Seaside is a charming town that's often referred to as the "Truman Show" town, because it was the filming location for the Jim Carrey movie. Seaside is known for its pastel-colored homes, white picket fences, and beachside shops and restaurants. Take a bike ride through the town, relax on the beach, or watch a sunset over the ocean.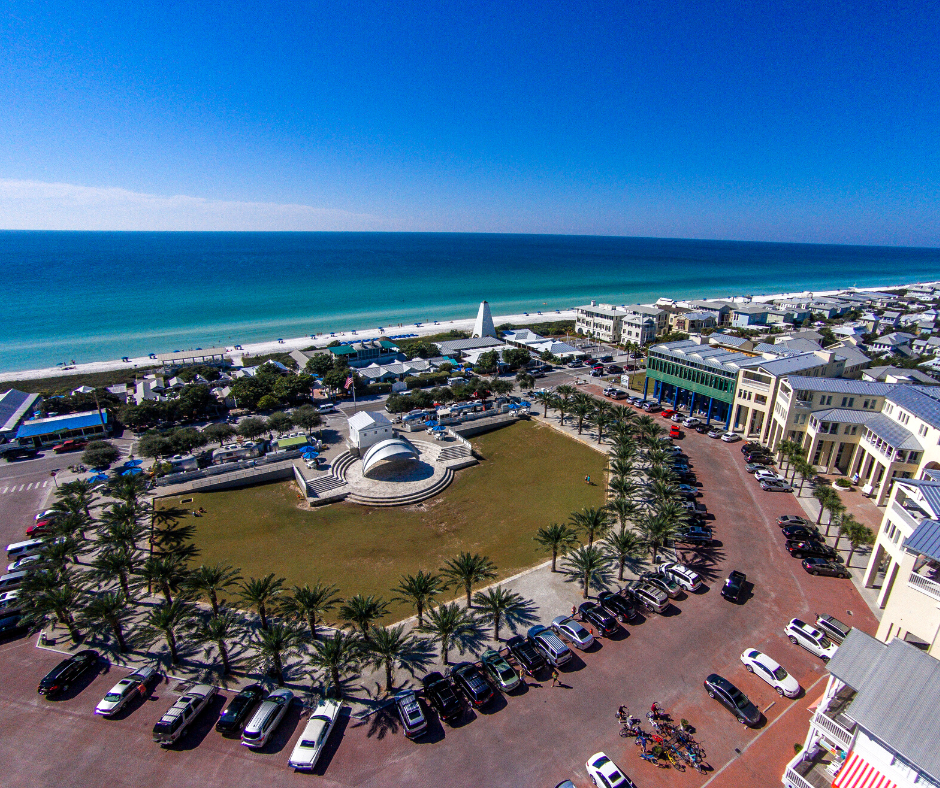 Grayton Beach - Grayton Beach is a small, laid-back town that's perfect for those who want to get away from it all. With its white sand beaches and clear blue waters, Grayton Beach is an ideal spot for swimming, kayaking, and paddleboarding. The town also has plenty of hiking trails, including the Grayton Beach State Park Trail, which takes you through a forest of pine trees and sand dunes.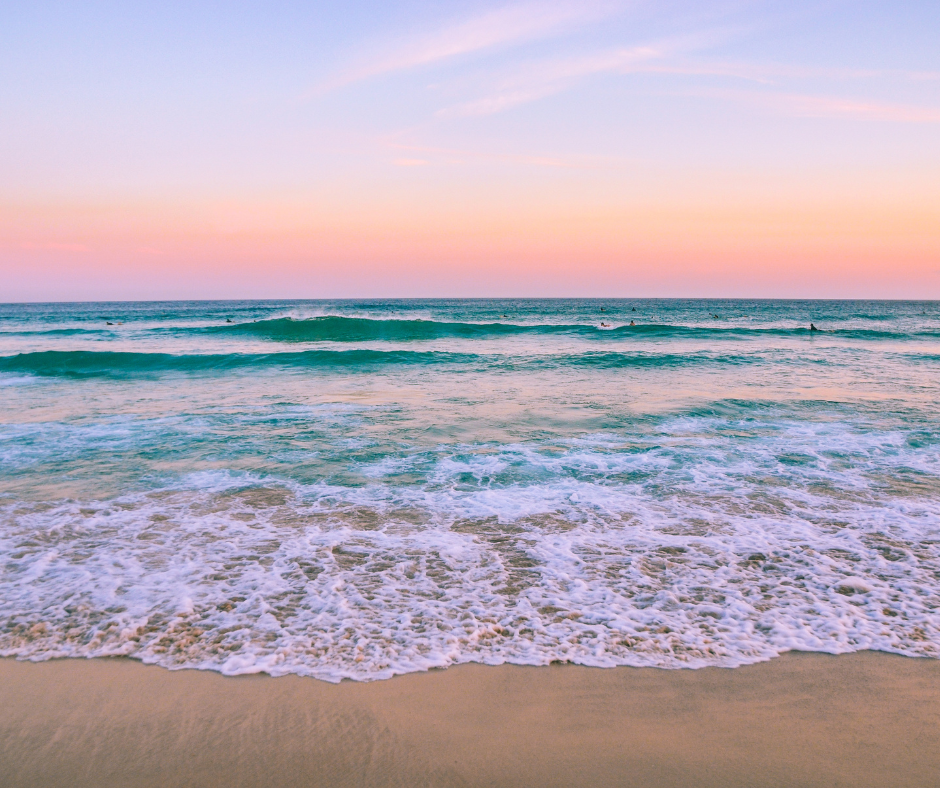 Rosemary Beach - Rosemary Beach is a picturesque town that's reminiscent of a European village. With its cobblestone streets, quaint shops, and fine dining restaurants, Rosemary Beach is a great place to stroll and take in the scenery. The town is also home to a beautiful beach, which is perfect for swimming and sunbathing....