Experience 30A's New Luxe Fine Dining at Ambrosia 30A: Watersound Origins Town Center's Newest Culinary Destination
Posted by Eva Delawalla on Friday, March 24, 2023 at 10:25:18 PM
By Eva Delawalla / March 24, 2023
Comment
Indulge in a Culinary Journey at Ambrosia 30A: Fine Dining in Watersound Parkway Town Center, Watersound Origins, Florida.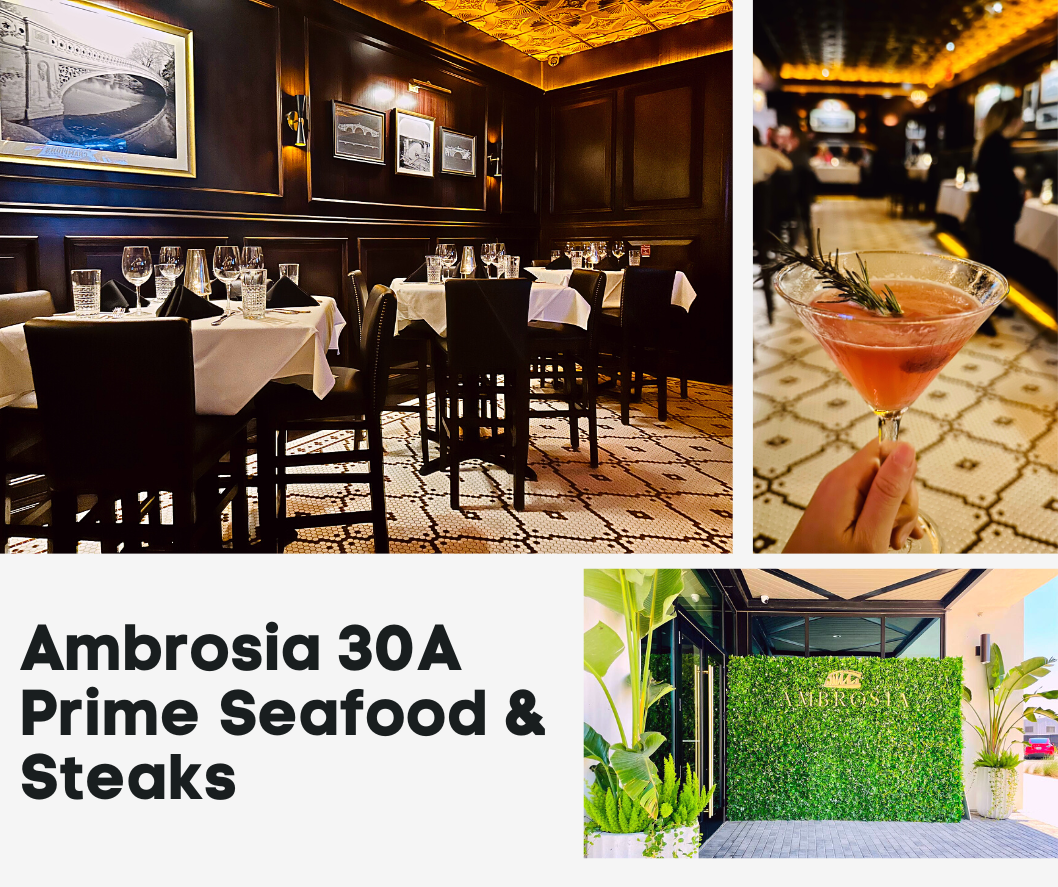 Are you a foodie looking for an exquisite dining experience in the picturesque town of Watersound, Florida? Look no further than Ambrosia 30A, a new prime seafood and steakhouse located in the newly developed Watersound Parkway Town Center.
Upon entering Ambrosia 30A, you will be transported into a cozy and elegant dining room, where you can enjoy the highest level of hospitality and the freshest seafood and best cuts of steak. The restaurant is conveniently located near 30A, making it an easily accessible destination for those visiting the area.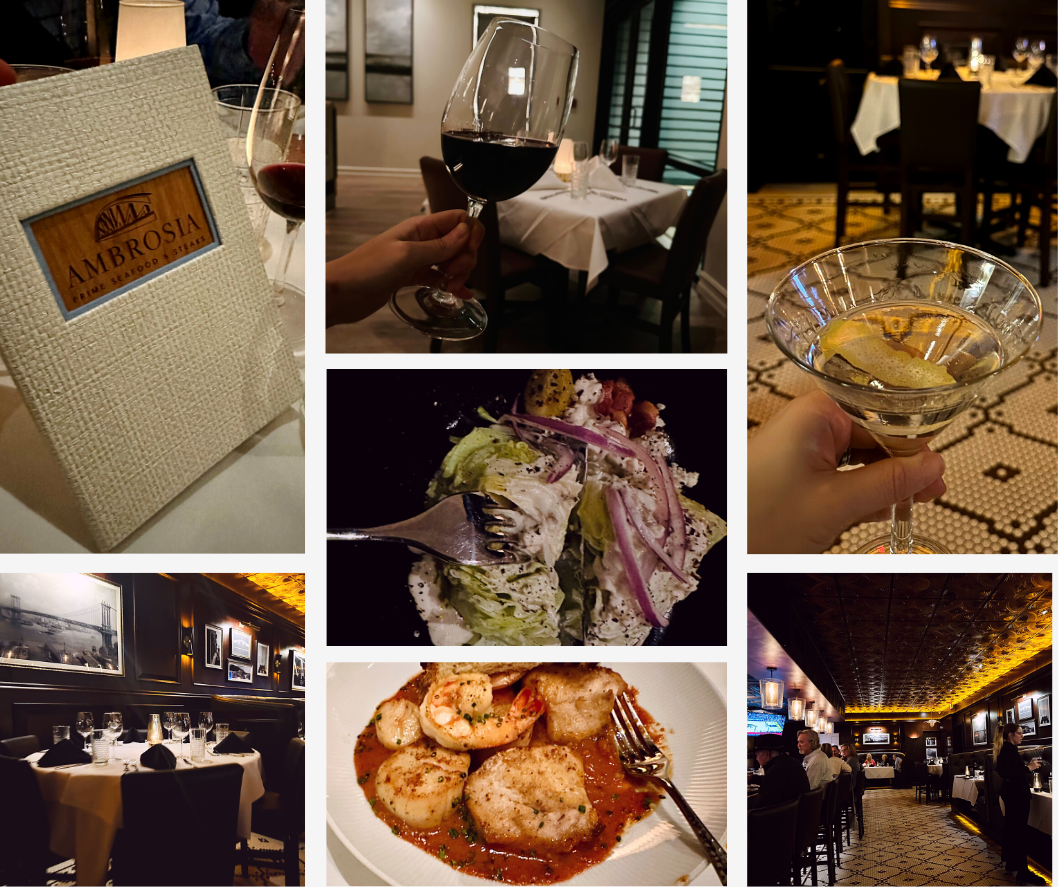 Ambrosia 30A's commitment to quality is evident in their menu. The owners, Russ and Daryn Garcia, have gone to great lengths to ensure that only the freshest and finest ingredients are used in their dishes. They have personally visited the docks in Panama City to watch the fisherman unload their catch, journeyed to Atlanta to talk to the butcher who takes care of their steaks, and consumed eight meals a day in New Orleans to understand how ingredients can work in concert.
In addition to the exquisite dining room, Ambrosia 30A also features a bar room themed after great bridges, where you can enjoy a drink or two before or after your meal. The Caymus Happy Hour, available Monday-Thursday from 4:00pm-6:00pm, is a must-try for wine enthusiasts.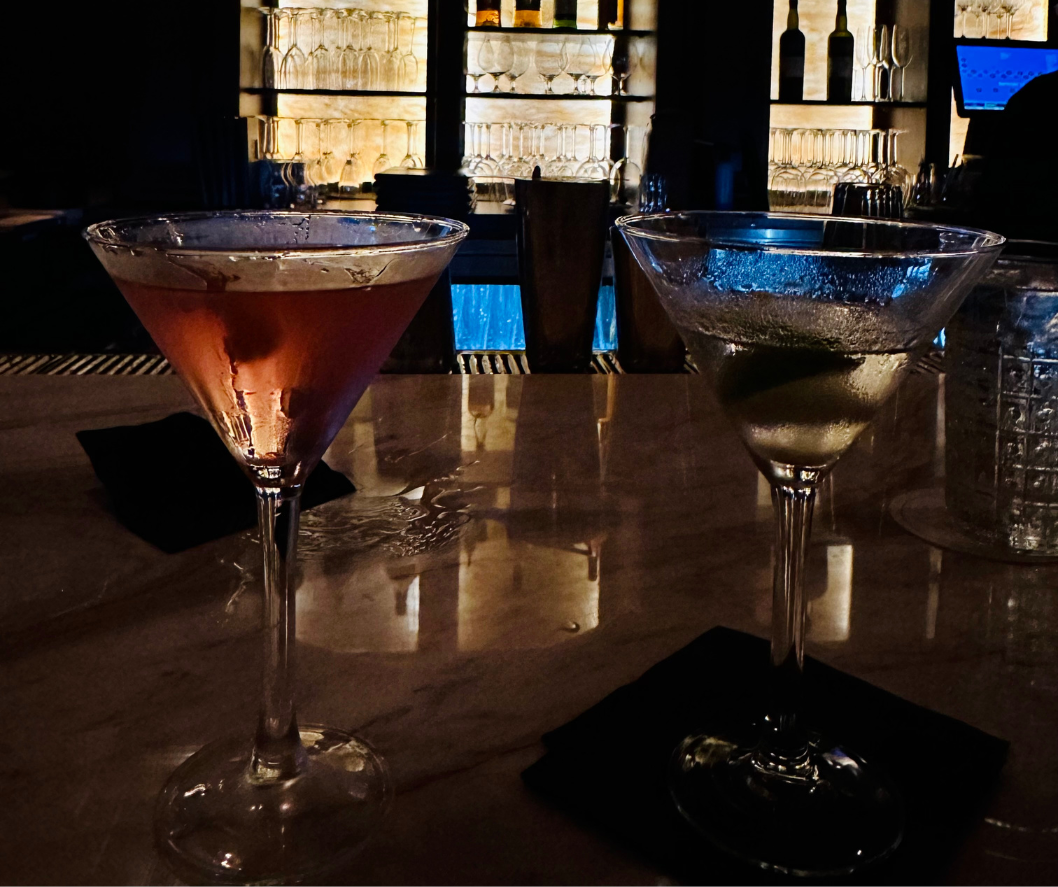 Ambrosia 30A is not just any restaurant, it offers a high-end dining experience that is unmatched in the area. The stylish atmosphere combined with hospitable service creates the perfect ambiance for a memorable dining experience.
But what really sets Ambrosia 30A apart is its fresh take on seafood and steak dishes. Their oysters, Gulf shrimp, signature filet, and other offerings are expertly prepared and presented, ensuring that every bite is bursting with flavor.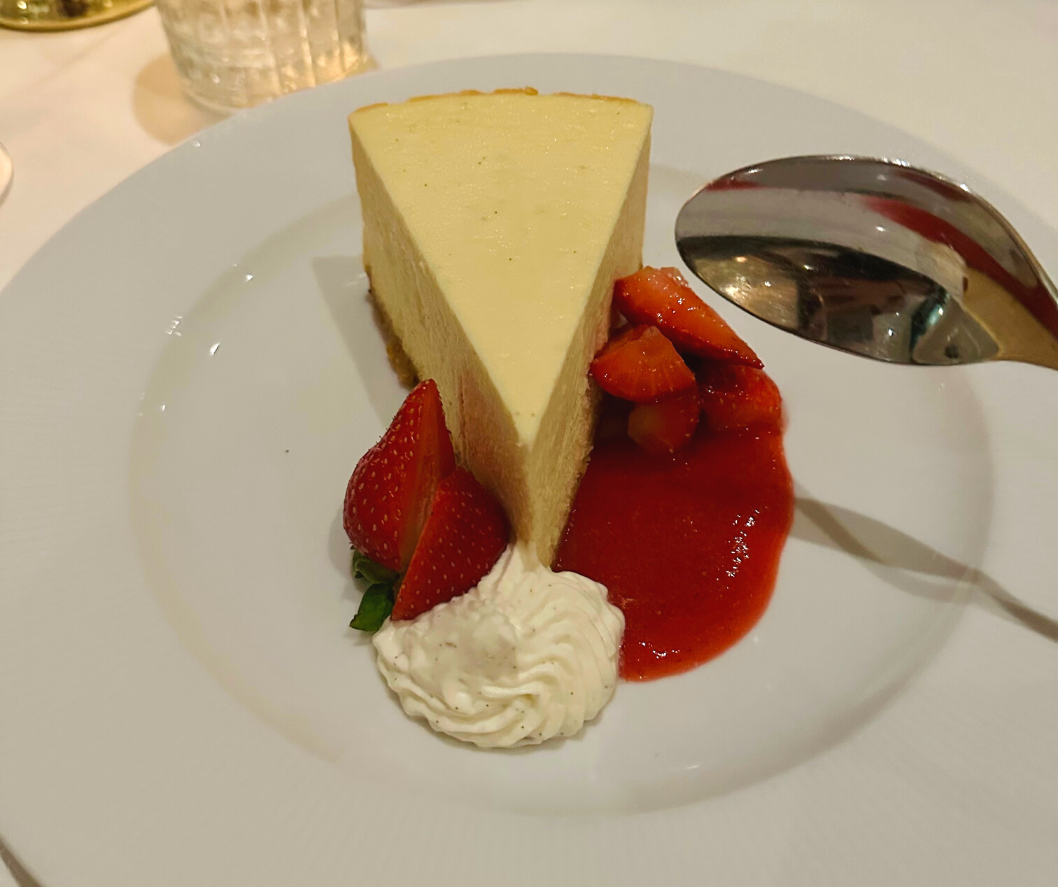 At Ambrosia 30A, the attention to detail is evident in every aspect of the dining experience, from the quality of the ingredients to the presentation of the dishes. The chefs and staff work tirelessly to ensure that each dish is not only delicious, but also visually stunning, leaving you feeling satisfied and impressed.
So, if you're looking for a high-end dining experience that offers exceptional food, impeccable service, and a stylish atmosphere, make your way to Ambrosia 30A in the Watersound Parkway Town Center. It's a culinary journey you won't soon forget.Book a reservation through their website or stop by and experience culinary delight at Ambrosia 30A.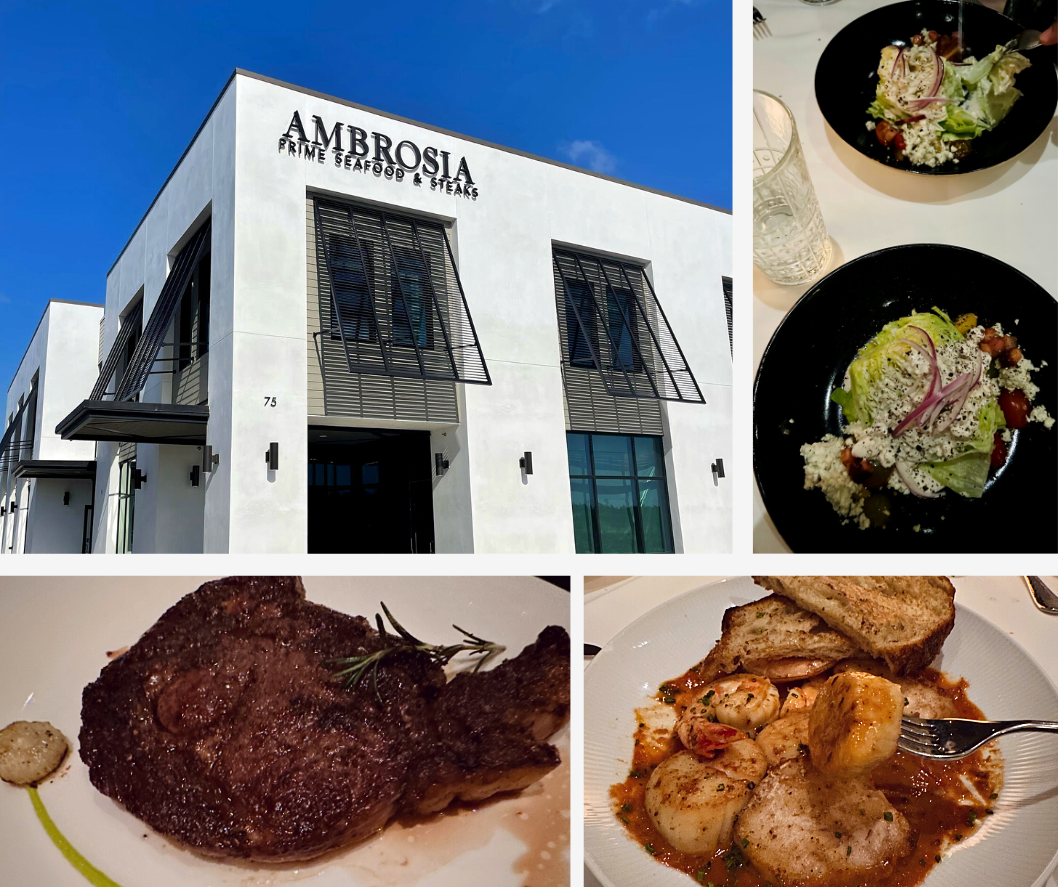 Ambrosia 30A WATERSOUND TOWN CENTER
75 Origins Main Street, Watersound, FL 32461
Website: https://www.ambrosia30a.com/
FaceBook : https://www.facebook.com/profile.php?id=100083057866082