Discover the Hidden Treasures of Florida's Emerald Coast: Unforgettable Weekend Getaways and Beyond
Posted by Amin Delawalla on Wednesday, June 7, 2023 at 8:08:55 PM
By Amin Delawalla / June 7, 2023
Comment
Discover the finest real estate options on the mesmerizing Emerald Coast with BestofEmeraldCoast.com. As a leading real estate group, we're here to cater to all your property needs along this expansive stretch of Florida's captivating Panhandle. Immerse yourself in the breathtaking beauty and exciting attractions of this coastal paradise, and let us guide you towards the perfect destination for your unforgettable weekend getaway. Embark on this remarkable journey with us and explore the ideal properties that await you along this extended coastline.
The Emerald Coast owes its name to the mesmerizing green hue of the water, a result of the sun's reflection off the algae that graces its shores. But don't be mistaken, there's more to this enchanting region than just its vibrant color. Let's delve into the wonders that await you!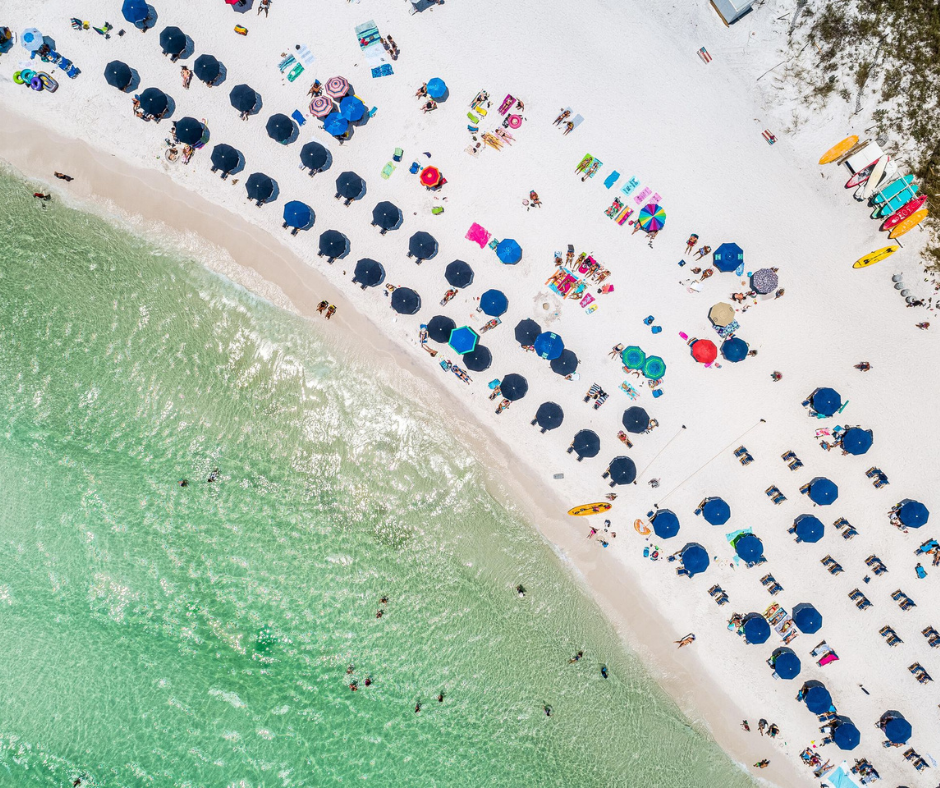 Ideal Destinations for a Weekend in Florida's Emerald Coast.
Destin Harbor Boardwalk: Fun for All Ages
-start your weekend escapades by immersing yourself in the vibrant energy of the Destin Harbor Boardwalk. With its arcades, water parks, and go-kart racing, this lively destination is a haven for both children and adults seeking excitement. Shopaholics will delight in the various retail opportunities, while history enthusiasts can explore the fascinating Destin Fishing and History Museum. Get ready for an educational and entertaining day as you discover the wonders of marine life and the captivating history of the area.
Eglin Matterhorn Beach Access Point: Serene Seclusion
For those yearning for a more tranquil beach experience, venture to the Eglin Matterhorn Beach Access Point. Tucked away at the end of Okaloosa Island, this hidden gem offers a remote and untouched coastal paradise. Leave the boardwalks and vendors behind as you embark on a short hike to reach the pristine shores. Here, you'll be greeted by a vast expanse of stunning sand and the soothing sound of gently crashing waves. With fewer tourists frequenting this spot, you'll have ample room for beach games and the opportunity to immerse yourself in pure relaxation.
Fort Walton Beach: Where History Comes Alive
History buffs and curious vacationers will find their haven in Fort Walton Beach. Explore the charming downtown area, dotted with unique shops and local boutiques. Dive into the past at the Air Force Armament Museum, where outdoor aircraft displays and an indoor fighter plane trainer await your discovery. The Emerald Coast Science Center offers interactive exhibits and a chance to marvel at intriguing displays. Don't miss the Heritage Park and Cultural Center, which showcases the Indian Temple Mound and Museum, the Schoolhouse Museum, and a glimpse into the region's rich history.
Okaloosa Island: Beachside Bliss
Indulge in beachside delights on Okaloosa Island, where sun-kissed sands meet a vibrant atmosphere. Stroll along the fishing pier, soak up the sunshine, and bask in the beauty of the sparkling Gulf waters. The boardwalk offers an array of shops, perfect for finding souvenirs and treating yourself to delectable ice cream. Anglers can cast their lines and reel in the catch of the day, while beachgoers can relax in beachfront bars and savor the flavors of the coast at the island's inviting restaurants.
Emerald Bay Golf Club: A Golfer's Paradise
Calling all golf enthusiasts! Set between Destin and South Walton along the Emerald Coast, the prestigious Emerald Bay Golf Club awaits your swing. Tee off on these meticulously designed courses, surrounded by lush green landscapes that beautifully contrast with the sandy shoreline. In addition to its golfing allure, the area offers a residential community with beach access, shopping opportunities, and a wealth of recreational activities. Take advantage of the community swimming pool and tennis courts, ensuring a well-rounded experience of relaxation and leisure.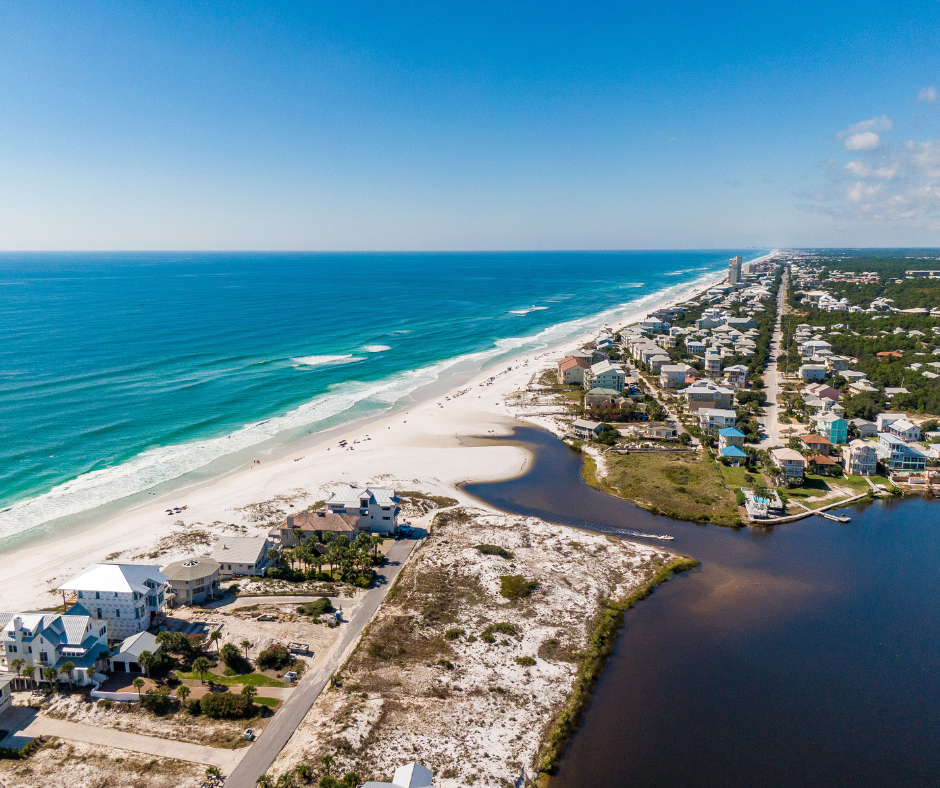 Your Adventure Continues: Camping, Neighborhoods, and Scenic 30A Highways
Stay tuned for the next installment of our exploration along the Emerald Coast. We'll uncover hidden camping spots, delve into charming local neighborhoods like Seaside and Watercolor, and embark on an unforgettable journey along the iconic Highway 30A. Whether you seek nature's tranquility, artistic enclaves, or breathtaking coastal drives, the Emerald Coast promises to fulfill your desires and create lasting memories.
Start planning your dream weekend escape today! The Emerald Coast beckons with its pristine beaches, diverse attractions, and unparalleled natural beauty. Join us as we continue to unveil the wonders of Florida's Emerald Coast on BestofEmeraldCoast.com. Get ready for an extraordinary adventure that will leave you enchanted and eager for more.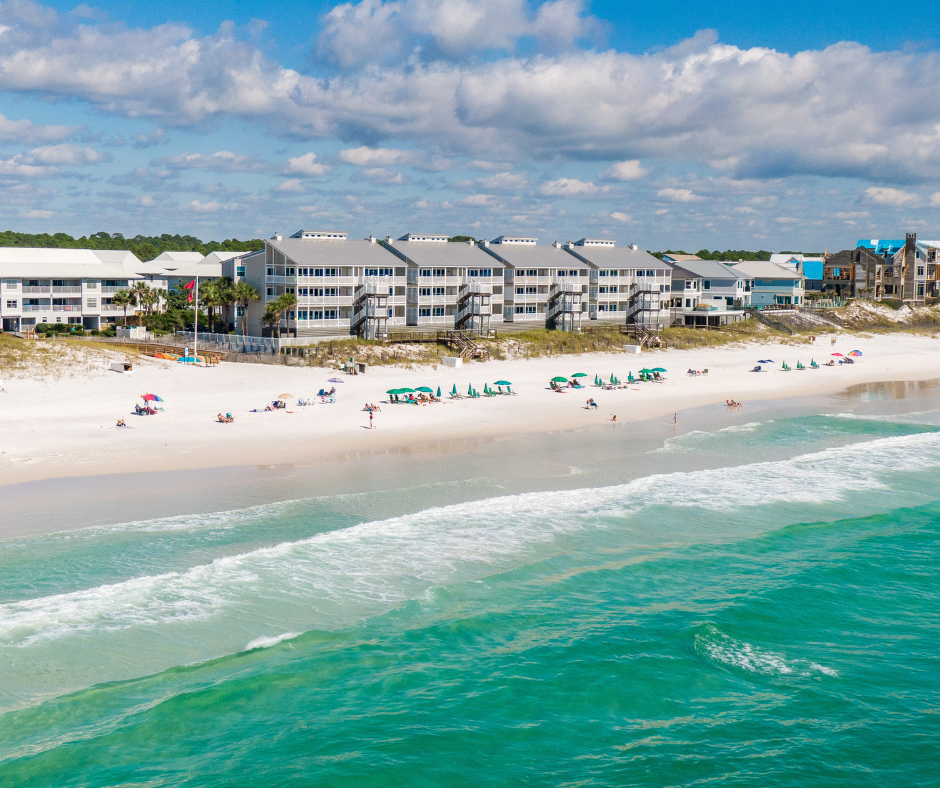 Phone(850) 225-9899

Email[email protected]

Address Delawalla Group
Berkshire Hathaway Home Services - Beach Properties of Florida
6652 E. Co. Hwy 30A, Suite 110
Watersound, FL 32461