Discover the Delicious Italian Cuisine of Mimmo's 30A: A Must-Try Restaurant in Blue Mountain Beach, Florida
Posted by Amin Delawalla on Wednesday, March 22, 2023 at 11:12:58 AM
By Amin Delawalla / March 22, 2023
Comment
If you're a food lover who enjoys discovering new places to dine, then you definitely need to check out Mimmo's 30A Italian Restaurant. With its recent opening on 30A, this restaurant has been making waves among foodies and locals alike. If you haven't visited it yet, let me give you a sneak peek of what you can expect.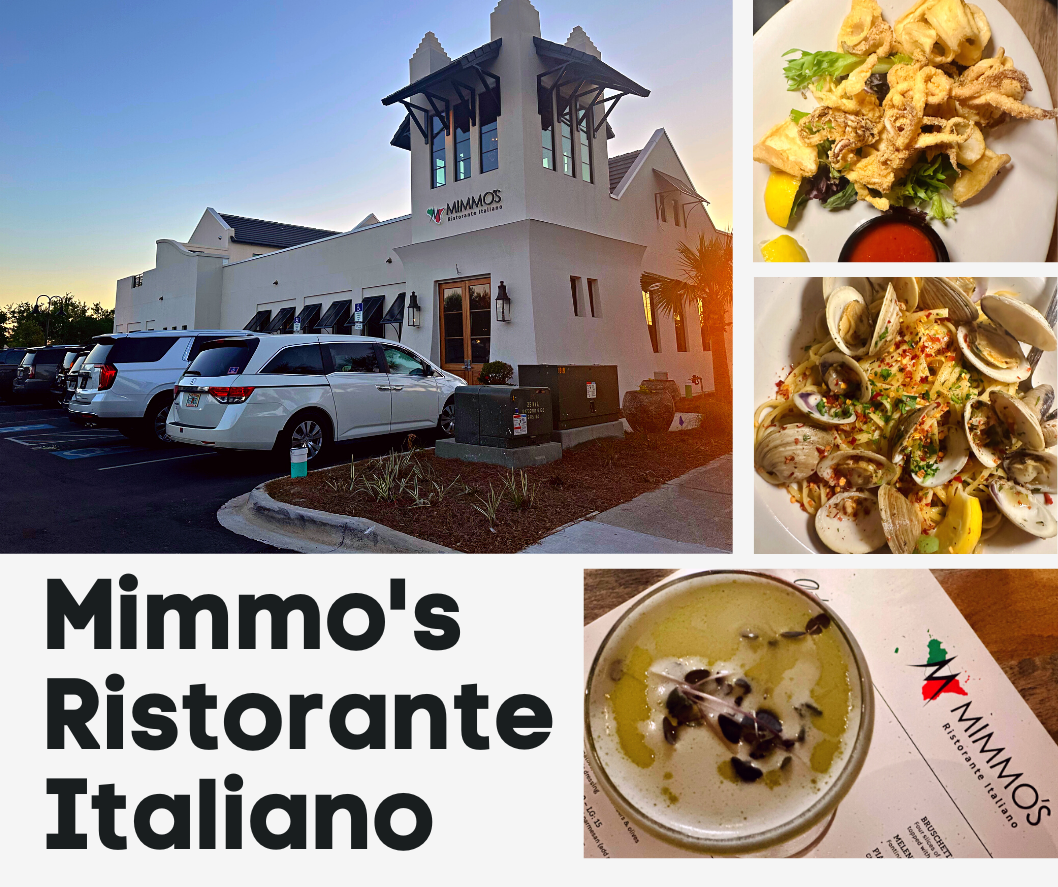 Mimmo's 30A is the second location of this Italian restaurant, with the first one located in Destin, Florida. The new location is situated in Blue Mountain Beach, a quiet and serene neighborhood in 30A, known for its stunning white sand beaches and crystal clear waters. The restaurant has a cozy and inviting atmosphere, perfect for intimate dinners with loved ones or catching up with friends.
As soon as you walk in, you'll be struck by the warm and inviting atmosphere of the restaurant. The decor is modern and stylish, with plenty of comfortable seating options for both couples and larger groups. Whether you're in the mood for a romantic dinner or a night out with friends, Mimmo's 30A has got you covered.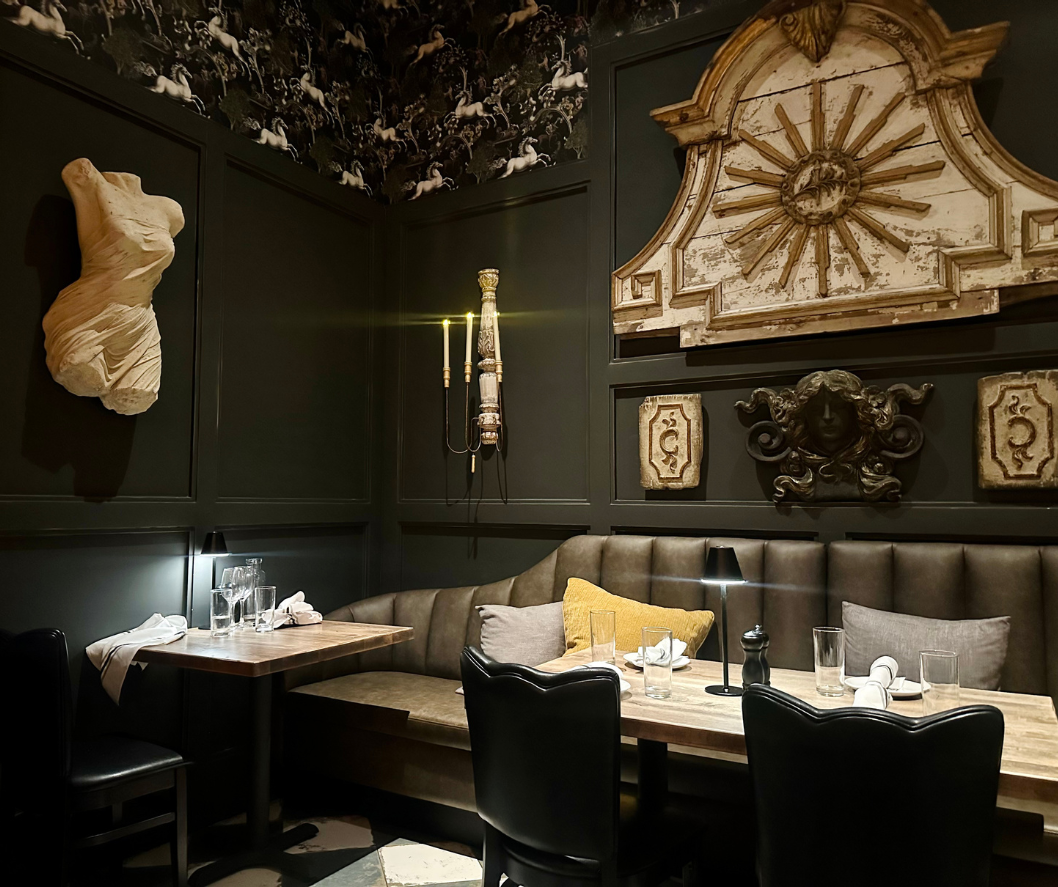 Now, let's talk about the food. Mimmo's 30A has a diverse menu featuring classic Italian dishes with a modern twist. From pasta to pizza, salads to seafood, every item on the menu is made with the freshest ingredients and bursting with flavor. Whether you're a vegetarian, a meat lover, or have dietary restrictions, there's something for everyone. The restaurant also has an extensive wine list, featuring both local and imported wines that pair perfectly with their dishes.
Some of the standout dishes at Mimmo's 30A include their wood-fired pizzas, such as the Margherita,Pizza Bianca and the Quattro Stagioni. Their pasta dishes are also a hit, with the Pappardelle alla Bolognese and the Linguine alle Vongole being some of the favorites among customers. The seafood dishes are also worth trying, especially the Branzino al Forno and the Grilled Octopus.You'll find plenty of traditional Italian favorites like spaghetti carbonara and chicken parmesan, as well as more unique offerings like the lobster and crab ravioli.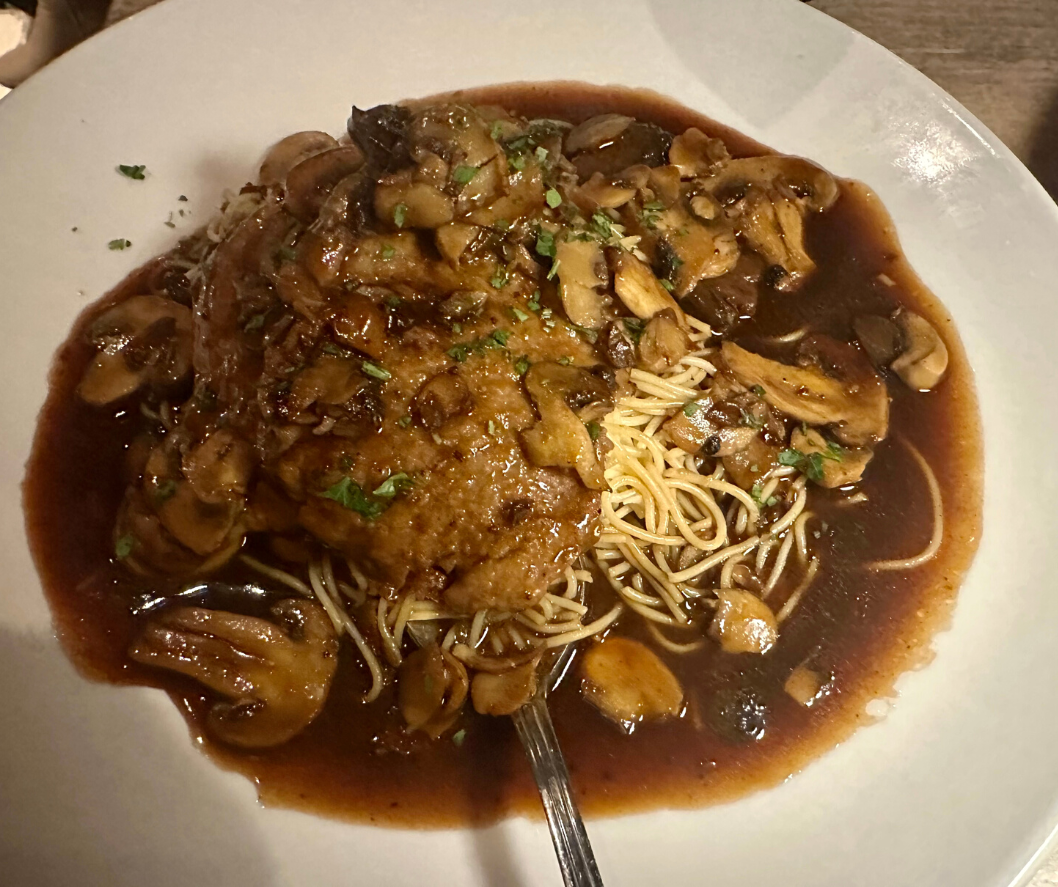 As a local realtor, I can attest to the fact that Mimmo's 30A is a great addition to the local dining scene. It's always exciting to see new businesses opening up in the area, and Mimmosa 30A is definitely one of the most promising. The restaurant has quickly become a favorite among locals and visitors, and it's easy to see why.
If you're looking for a new restaurant to try in 30A, then Mimmo's 30A Italian Restaurant should definitely be on your list. From its delicious food to its inviting ambiance, it's the perfect place to enjoy a memorable dining experience.
Mimmo's 30A Restaurant
Address:2700 W. County Hwy 30A, Santa Rosa Beach, Florida 32459
Phone:
(850) 660-6970

Website:
www.mimmos.com

Email:
[email protected]

Facebook:
www.facebook.com/EatMimmos?ref=hl