Discover the Beauty of WaterSound Bridges on 30A: A Hidden Gem in South Walton, Florida
Posted by Amin Delawalla on Monday, April 17, 2023 at 2:24:57 PM
By Amin Delawalla / April 17, 2023
Comment
Unveiling the Beauty of WaterSound Bridges on 30A: A Hidden Gem in South Walton, Florida, Just Minutes from Rosemary Beach, Alys Beach, Water Color, Seaside.....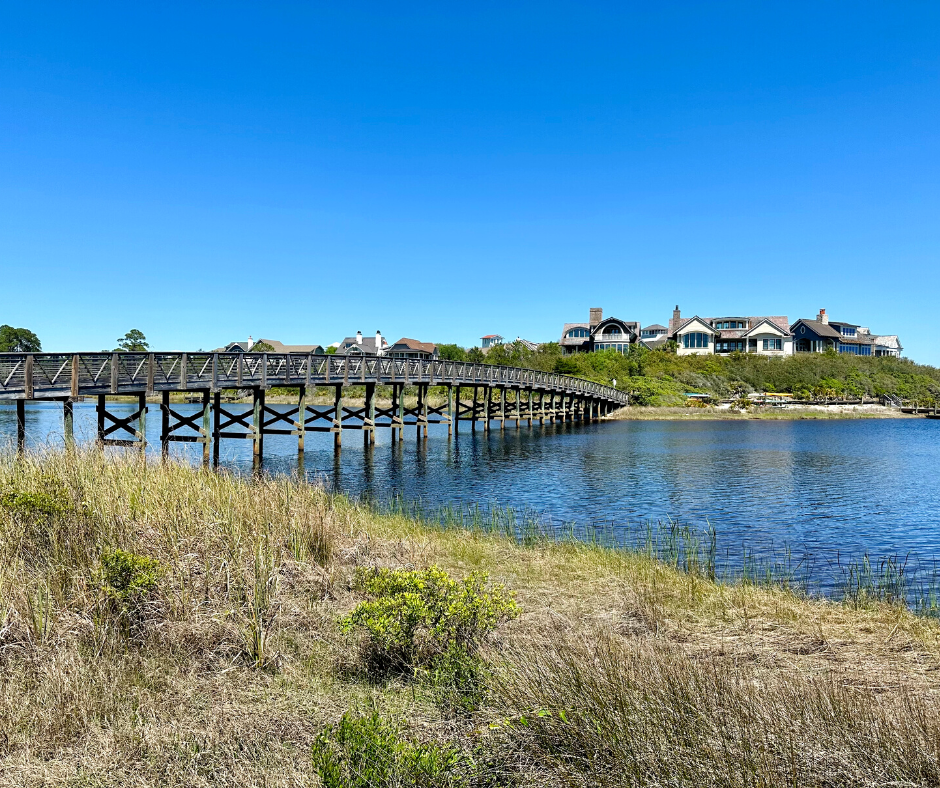 Welcome to the beautiful community of WaterSound, Florida, located along the scenic Highway 30A! WaterSound is a 1,400-acre community that offers a complete, relaxed setting with a unique blend of amenities for its visitors. Nestled between Camp Creek Lake, one of Florida's largest coastal dune lakes, and a pristine white sand beach, WaterSound is a true gem along the Florida panhandle.
One of the highlights of WaterSound is the neighborhood of Bridges, which offers luxury homes in a secluded and private setting. The neighborhood is located between Deer Lake State Park and Camp Creek Lake, providing residents with breathtaking views and access to natural beauty. The beach in WaterSound is simply stunning, with powdery white sands and crystal-clear waters, making it a perfect destination for beach lovers.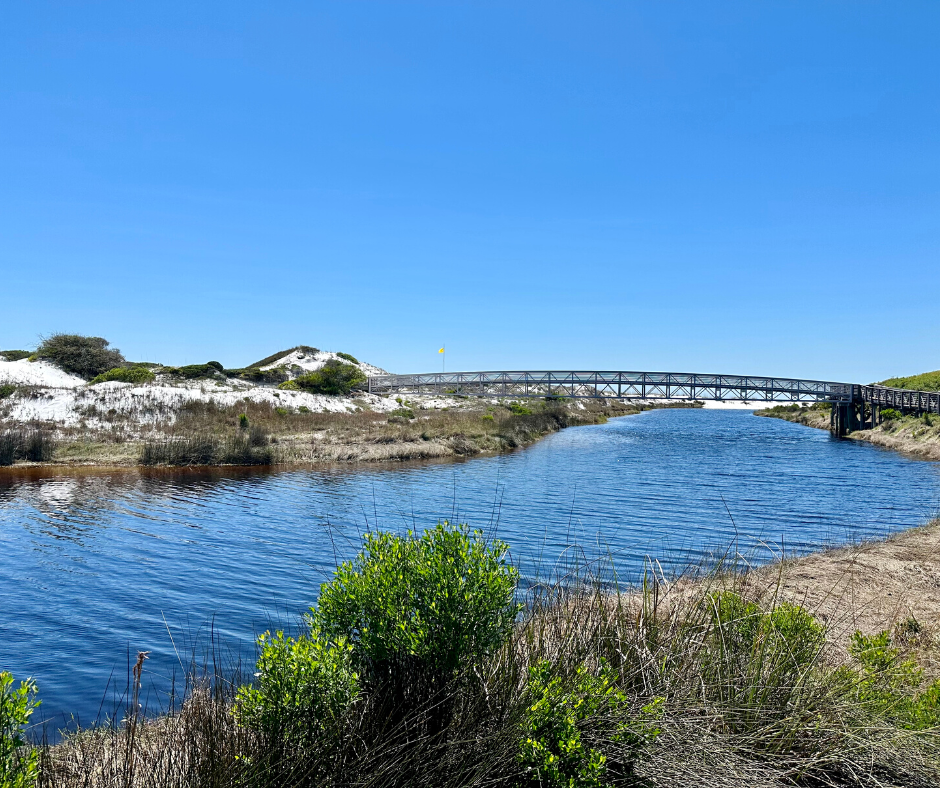 Bridges features astounding coastal architecture, making it a desirable community for beachcombers either as a primary or secondary residence. The neighborhood is known for its privacy and exclusivity, offering a tranquil retreat from the hustle and bustle of everyday life.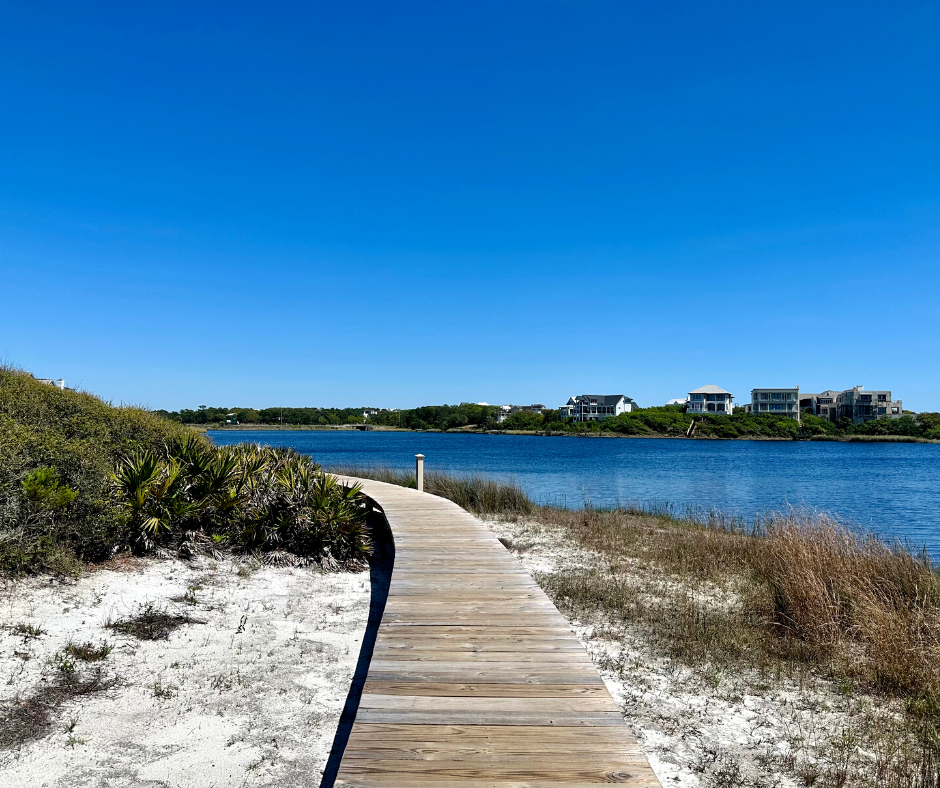 Living in Bridges, residents can enjoy a wide range of outdoor activities, such as hiking, biking, fishing, kayaking, canoeing and paddle boarding, thanks to its close proximity to Camp Creek Lake. The lake is perfect for water sports enthusiasts and nature lovers alike, providing endless opportunities for fun and relaxation. In addition, WaterSound is also in close proximity to other communities such as Rosemary Beach and Alys Beach, featuring a variety of shopping and dining options, allowing residents to indulge in local cuisine and unique boutiques.
If you're interested in exploring the real estate opportunities in Bridges or other Watersound communities, our Delawalla Group real estate Experts are ready to assist you. Whether you have questions or need assistance with viewing homes for sale, our knowledgeable team is here to help you find your dream home in WaterSound.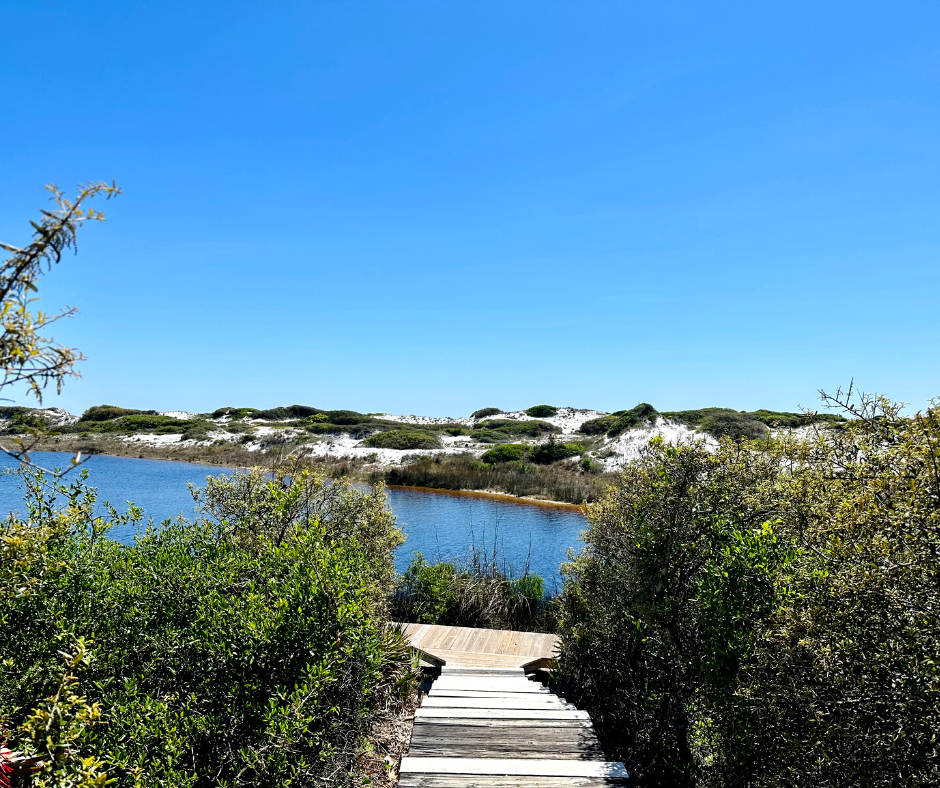 In conclusion, WaterSound and its Bridges neighborhood offer a unique blend of natural beauty, privacy, and luxury living. With its pristine beaches, access to coastal dune lakes, and a variety of home styles to choose from, Bridges is a desirable community for those seeking a relaxed and exclusive lifestyle along the scenic Highway 30A in South Walton, Florida. Come explore the wonders of WaterSound and experience the beauty of Bridges for yourself!
Phone(850) 225-9899

Email[email protected]

Address Delawalla Group
Berkshire Hathaway Home Services - Beach Properties of Florida
6652 E. Co. Hwy 30A, Suite 110
Watersound, FL 32461