Discover Paradise Watersound Beach: A Hidden Gem on 30A Florida's Gulf Coast
Posted by Amin Delawalla on Thursday, March 9, 2023 at 10:25:59 AM
By Amin Delawalla / March 9, 2023
Comment
Paradise Watersound Beach is a hidden gem, located on the iconic 30A stretch of Florida's Gulf Coast, offering a tranquil and serene escape from the hustle and bustle of everyday life. This secluded and pristine beach is surrounded by crystal-clear turquoise waters and stunning white sand, making it an idyllic destination for a peaceful and relaxing getaway.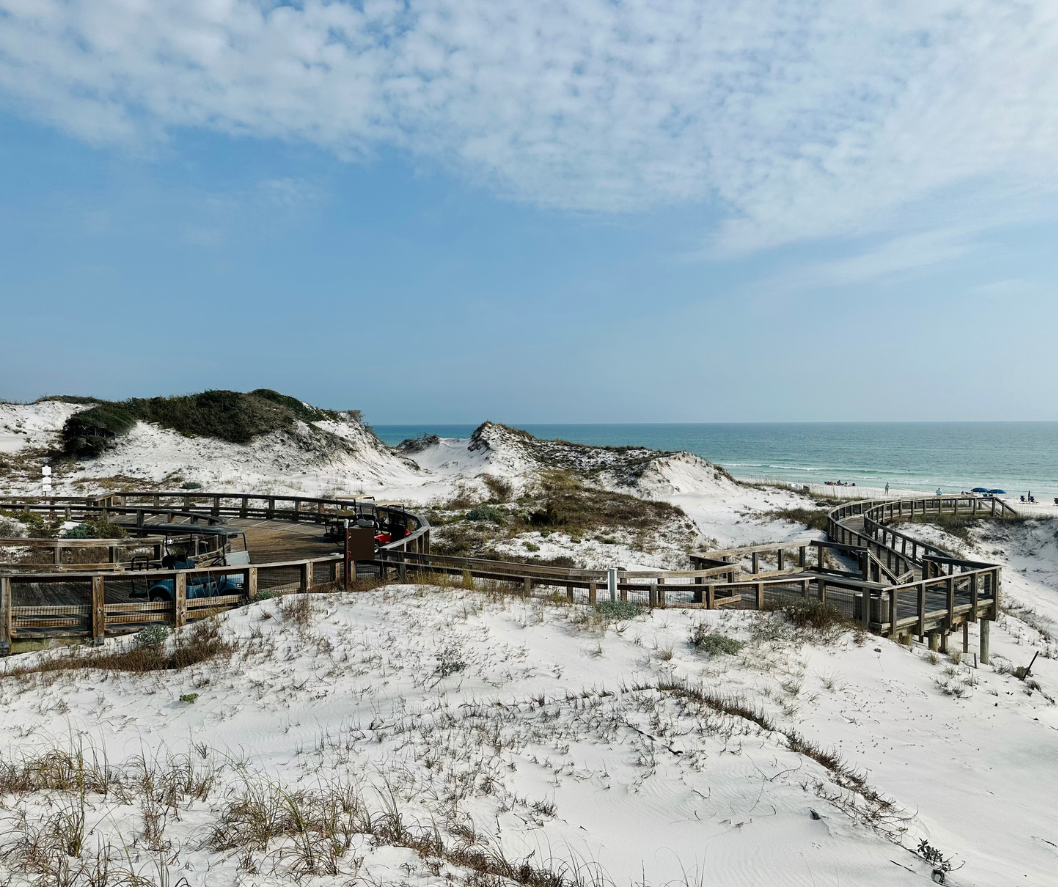 The beach is located in the exclusive Watersound Beach community, which is a gated community that offers an exclusive and private atmosphere for visitors. This means that the beach is never crowded, providing a tranquil and serene environment to soak up the sun and enjoy the beauty of the Gulf of Mexico.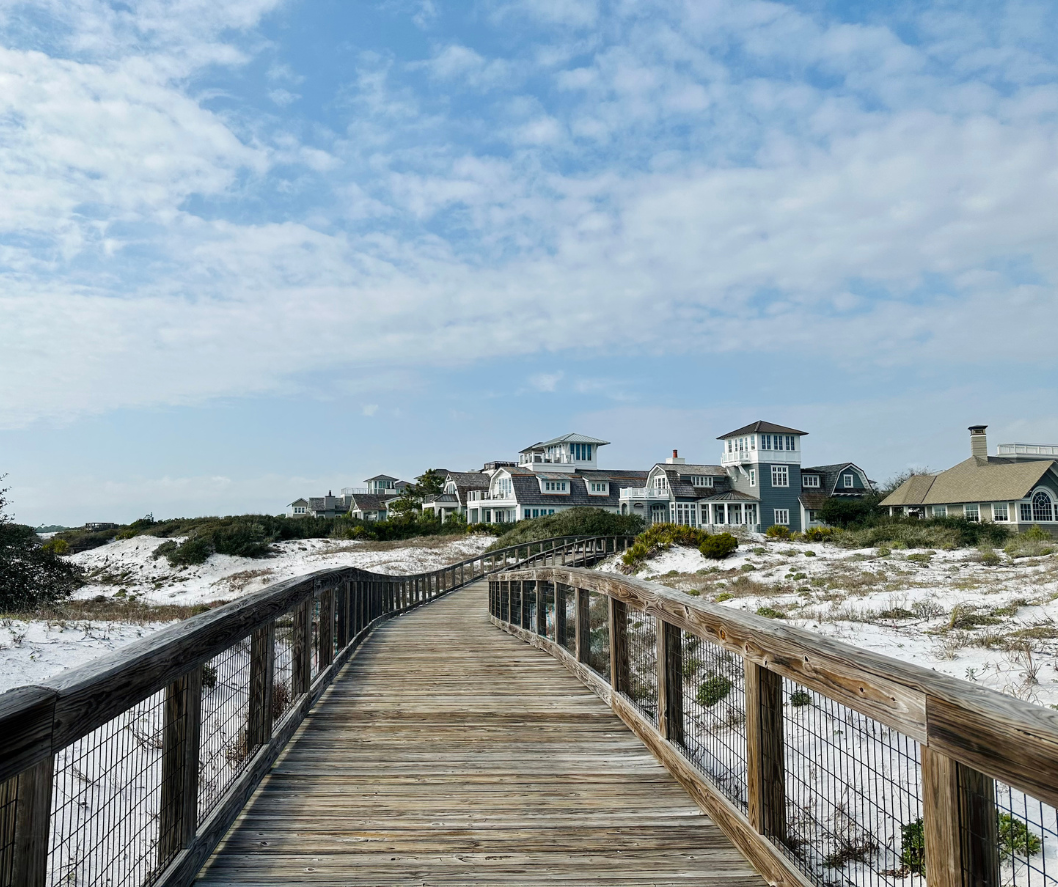 One of the best things about Paradise Watersound Beach is that it is a pristine and undeveloped area. This means that there are no high-rise hotels or resorts, no boardwalks or amusement parks, and no loud music or party crowds. Instead, you'll find a natural and untouched beach that offers a true escape from the hustle and bustle of everyday life.
Whether you're looking to relax on the beach, swim in the warm waters of the Gulf, or explore the natural beauty of the area, Paradise Watersound Beach has something for everyone. The beach is perfect for families with children, as the shallow waters and gentle waves provide a safe and fun environment for kids to play.
If you're looking to explore the area, there are plenty of nearby attractions to enjoy. The town of Seaside, known for its charming shops and restaurants, is just a short drive away. Other nearby attractions include Grayton Beach State Park, which offers miles of pristine coastline, and the Destin Harbor Boardwalk, which is home to a variety of restaurants, shops, and entertainment venues.
When planning your next vacation, consider Paradise Watersound Beach on Florida's Gulf Coast. This hidden gem offers a natural and untouched environment, exclusive and private atmosphere, and endless opportunities for relaxation and adventure. So pack your bags and get ready for a truly unforgettable vacation on the Emerald Coast.