Delicious Italian Fare at Amici 30A Italian Kitchen: A Rustic Italian Restaurant in Inlet Beach, South Walton, Panhandle Florida
Posted by Eva Delawalla on Monday, March 27, 2023 at 1:10:57 PM
By Eva Delawalla / March 27, 2023
Comment
Experience the Best of Italy at Amici 30A: A Rustic Italian Gem in the Heart of Inlet Beach's 30A Avenue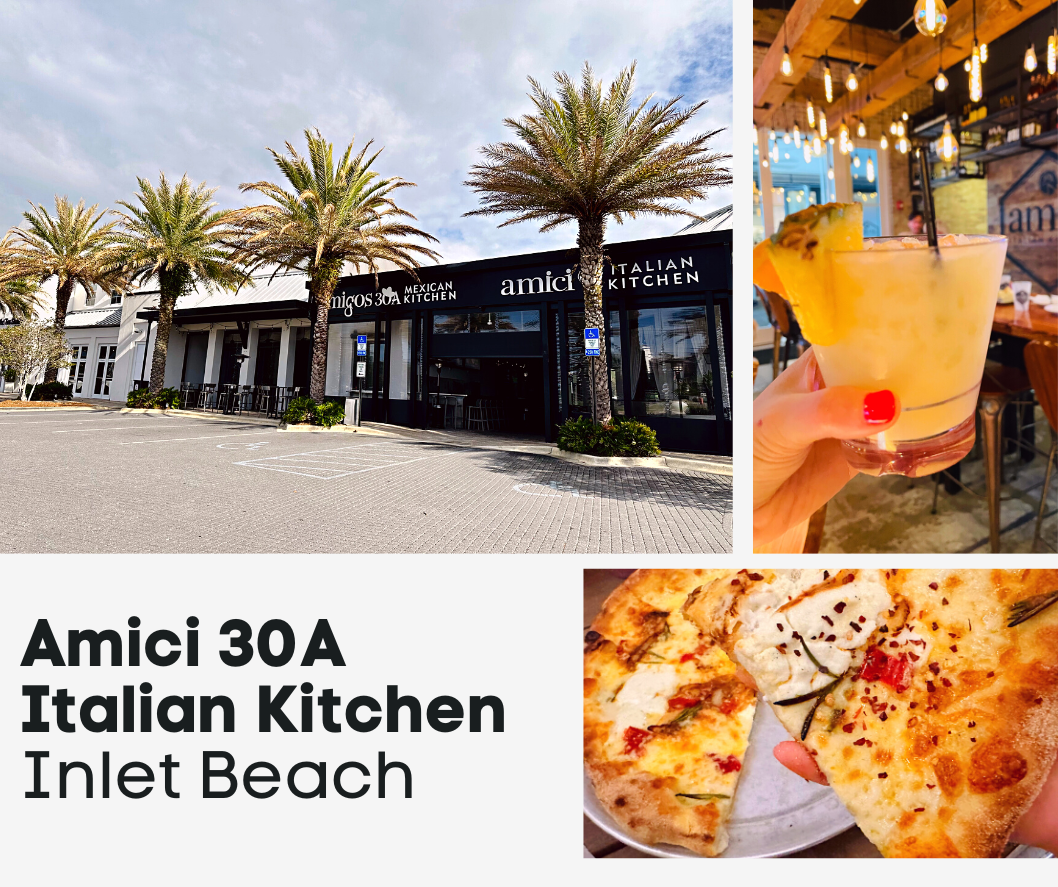 Amici 30A Italian Kitchen is a popular Italian restaurant located in Inlet Beach, South Walton, Panhandle Florida. The restaurant is a Rosemary Beach staple, offering an extensive menu of rustic Italian dishes in a trendy casual style. Despite being slightly pricey, Amici's warm, friendly service, fresh, authentic cuisine, and chic atmosphere keep customers coming back.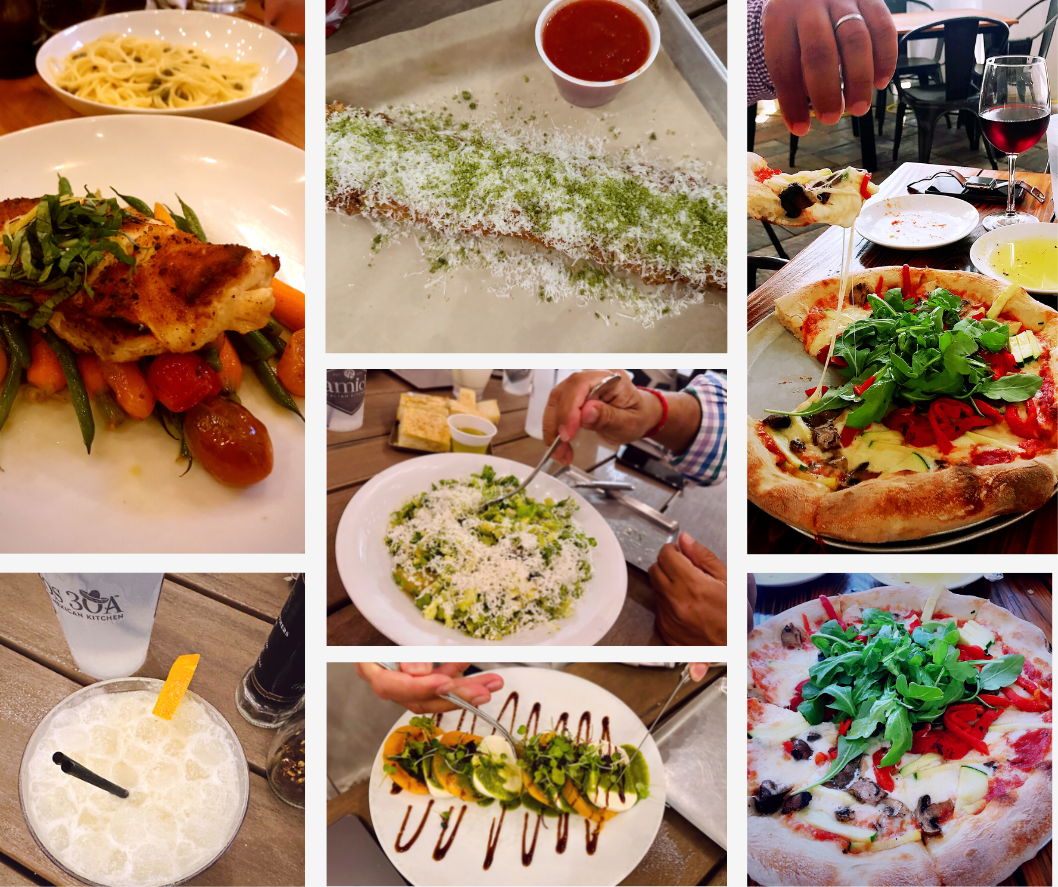 The menu at Amici 30A Italian Kitchen is thoughtfully curated, including an array of gluten-free options and other customizations for those with food allergies. The dishes are made up of fresh, wholesome Italian flavors blended with locally-available ingredients whenever possible. Both indoor and outdoor seating options are available, and the entire location is casual but chic, well-appointed but not stuffy.
One of the unique features of Amici 30A Italian Kitchen is its location next door to their sister restaurant, Amigo's, owned by the same hospitality group. Amici is a favorite among locals as well as visitors who have a taste for authentic Italian cuisine. The restaurant is perfect for a casual date night or a relaxing meal after a day of exploring the nearby Gulf coast area.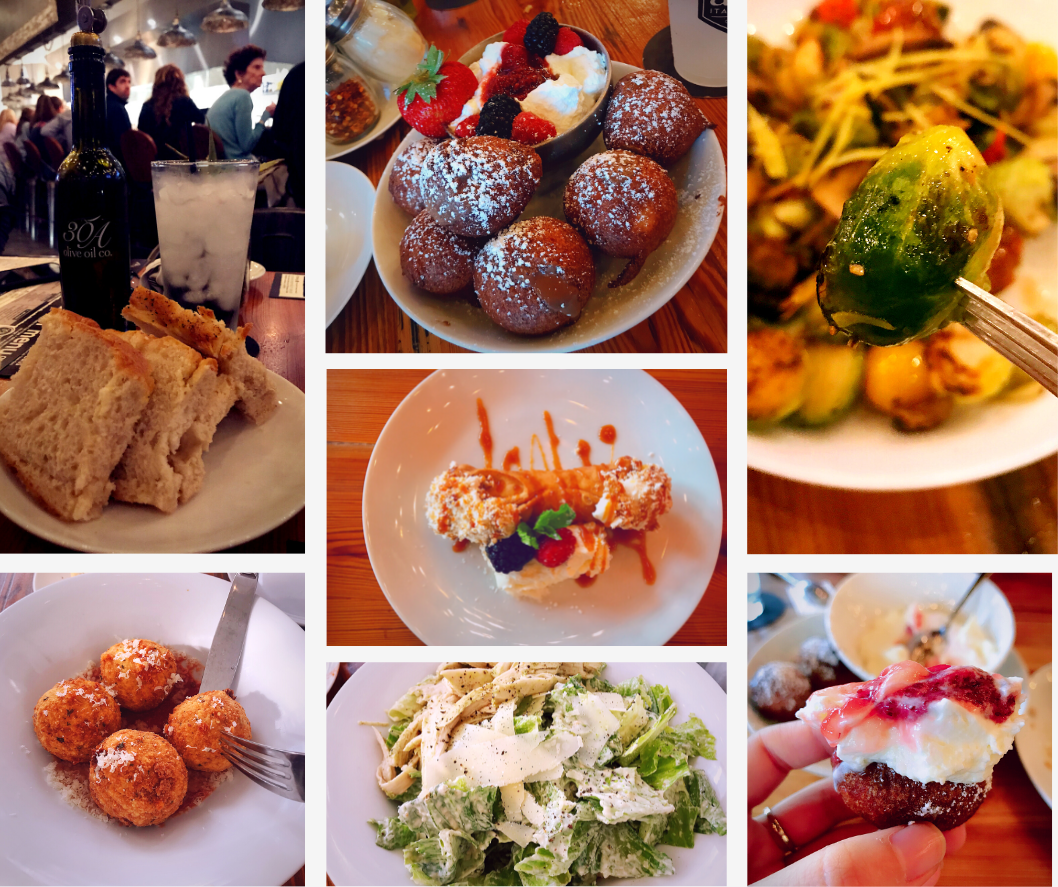 The menu at Amici 30A Italian Kitchen offers a variety of options to choose from, including Burrata, a classic Italian appetizer, and pasta dishes, which are consistently fresh, hot, and flavorful. The spaghetti bolognese is a standout, with the ideal balance of flavor achieved by Amici's chefs every time. The restaurant's Pesto Pizza Pie is also a longstanding favorite, with an arugula-spinach pesto, fire-roasted peppers, marinated free-range chicken, arugula, baby heirloom tomatoes, and a blend of mozzarella, fontina, feta, and peco romano cheese.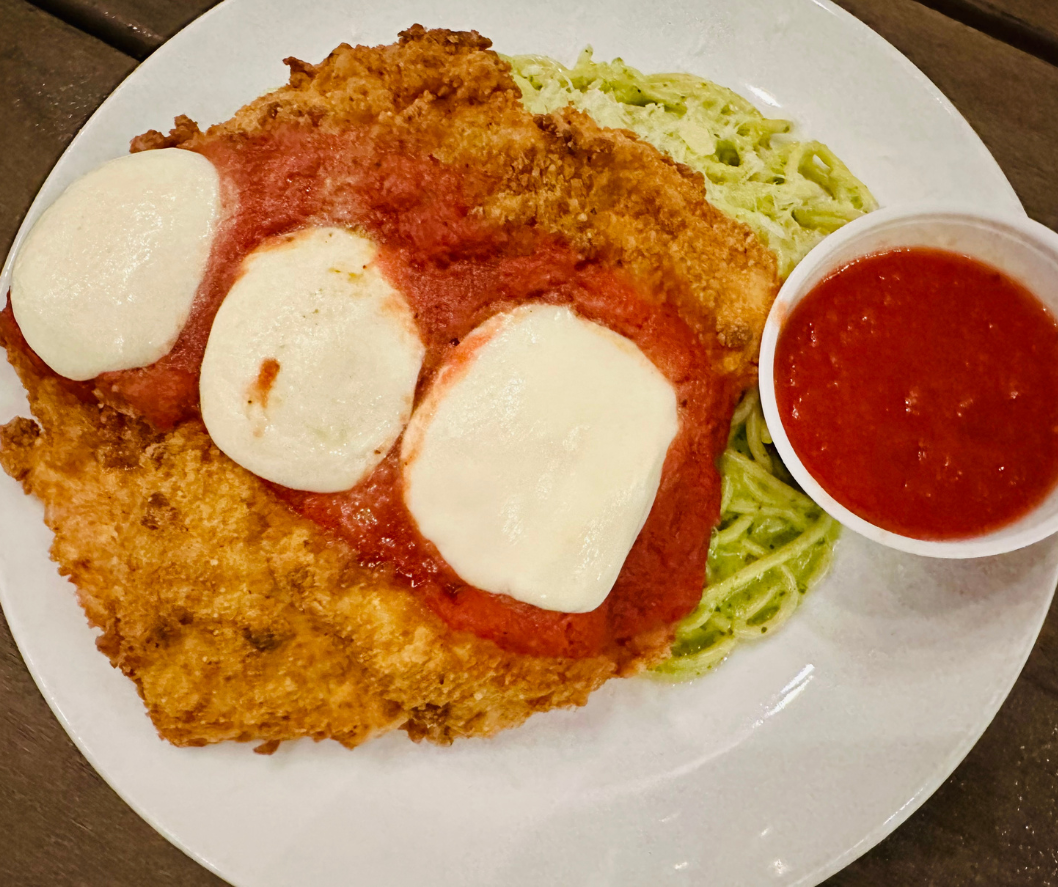 Tiramisu is a classic dessert that Amici 30A Italian Kitchen serves with a twist. The tiramisu consists of mascarpone cream, rum, whipped cream, and chocolate espresso-soaked ladyfingers, all topped with a hazelnut coffee crunch.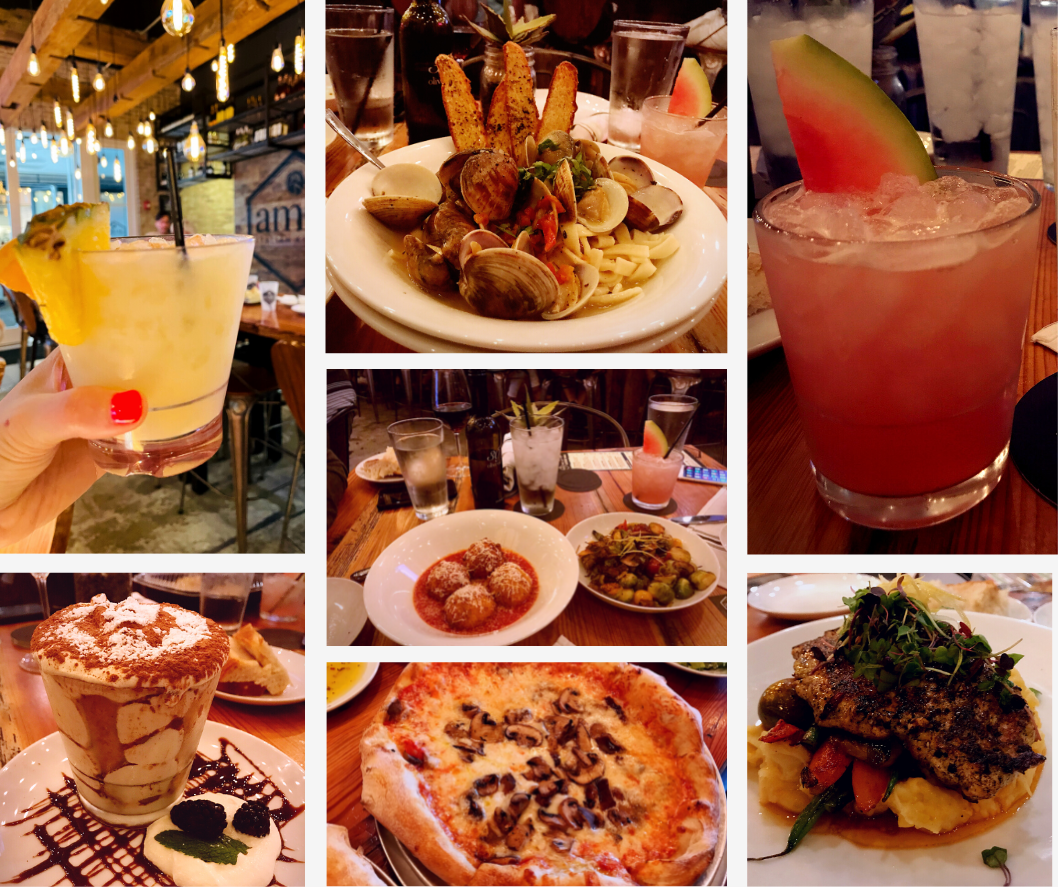 Insider tips at Amici 30A Italian Kitchen include visiting during happy hour from 3-6 pm, which includes deals on pizza and drinks. Take-out options may take significantly longer to prepare during peak dinner hours, and customers can create their own pasta dish by choosing from four pastas, six sauces, and six proteins. Amici also offers a daily special, including the locally-loved Sunday Gravy.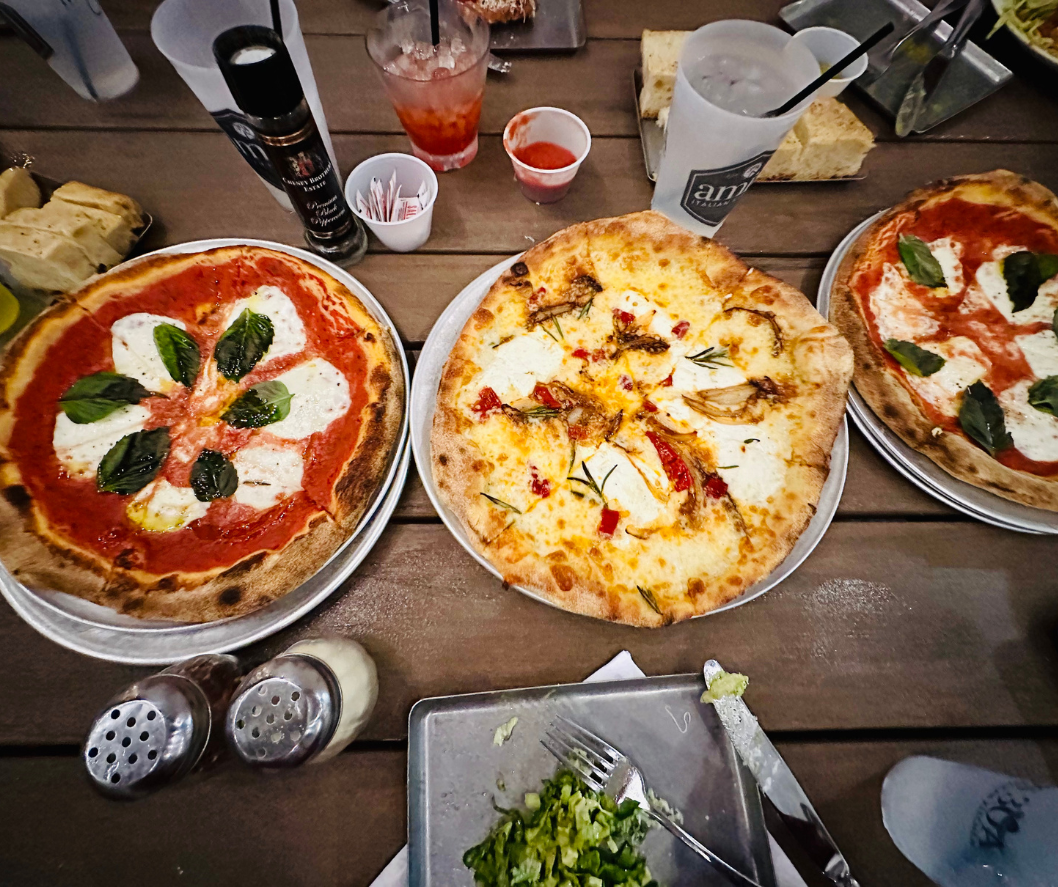 Perhaps the most-celebrated items on the menu at Amici 30A Italian Kitchen are their Signature Neapolitan Pizza Pies, each made with carefully selected fresh ingredients and designed to be shared. Favorite pizza options include the Blanca, Salciccia, and Mac 'N' Cheese. Customers can also create their own pizza with any three toppings included, and each pizza can be made gluten-free.
Amici 30A Italian Kitchen is located at 12805 US Highway 98E, Suite R101 in Inlet Beach, part of 30Avenue, and is within walking distance of Rosemary, Seacrest, and Alys Beach. 30Avenue is the premier lifestyle venue along the Gulf Coast, with brick-paved streets and plenty of people on bicycles enjoying the sights and nice weather. Amici 30A Italian Kitchen is sure to be a great complement to the popular 30A area.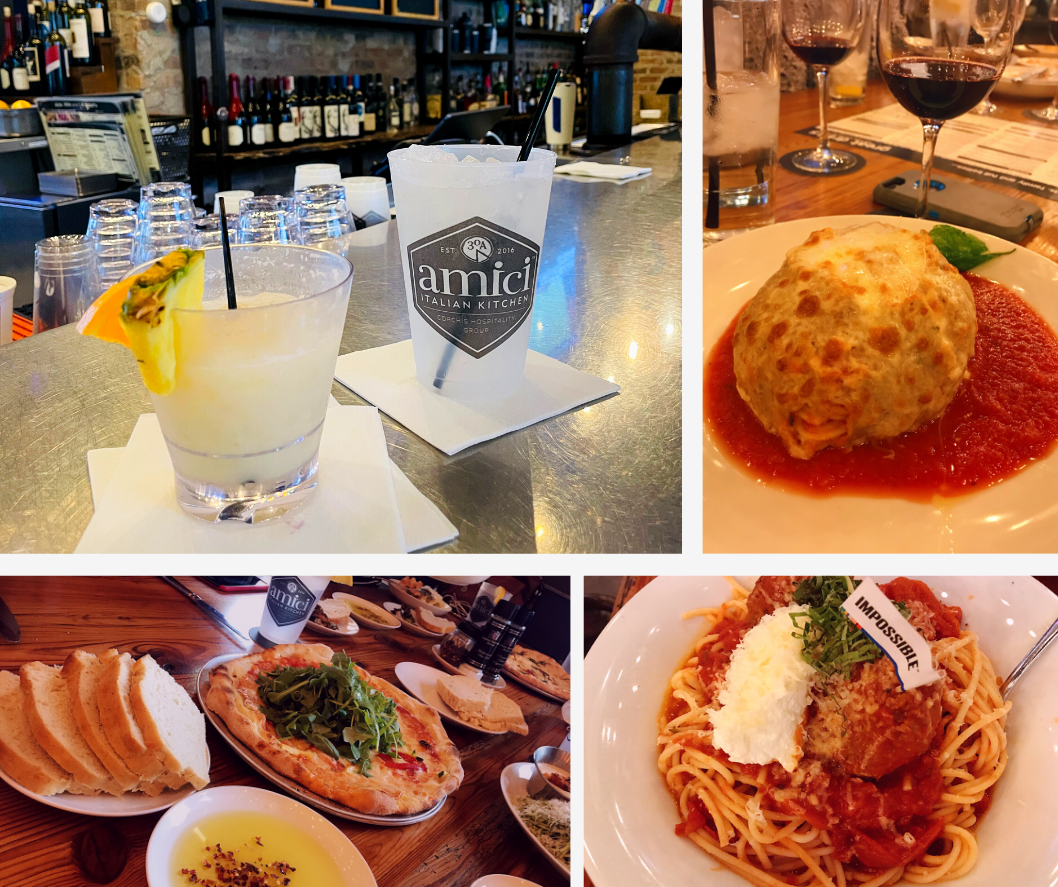 Amici 30A Italian Kitchen