Donut Hole Inlet Beach: A Must-Visit Breakfast and Dessert Destination on 30A, South Walton, Panhandle Florida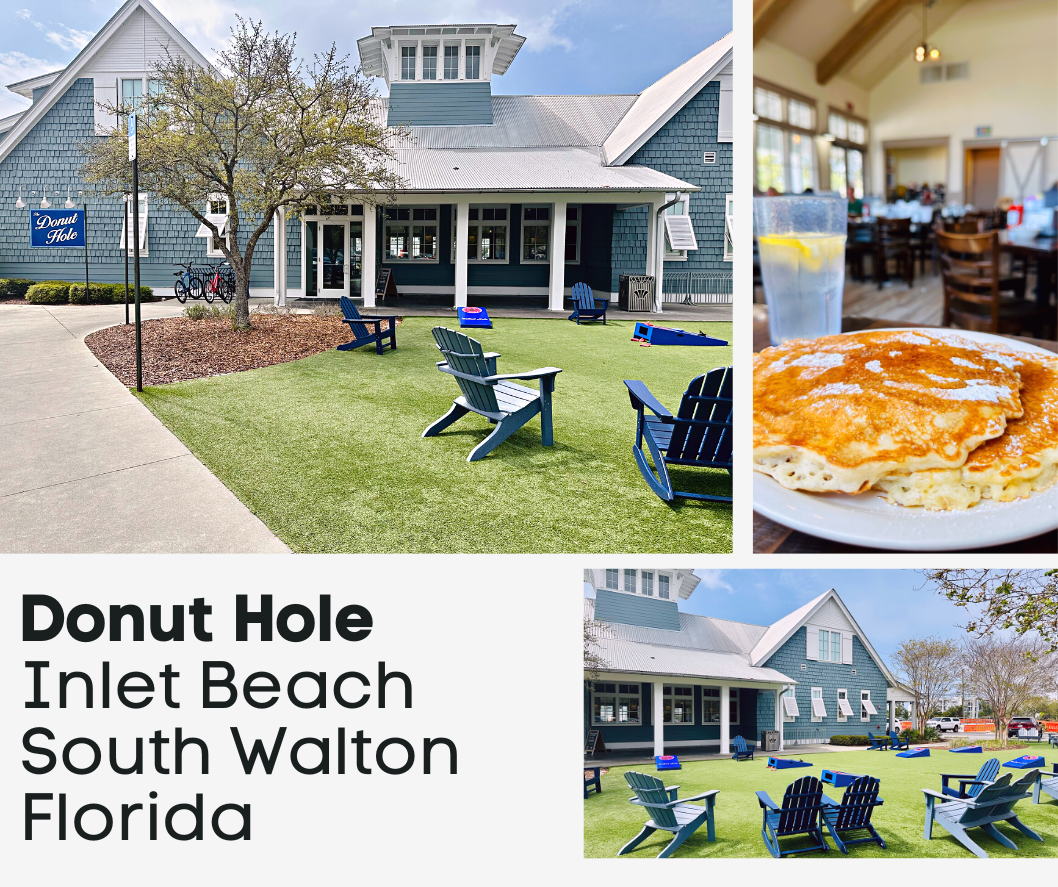 Nestled in the charming town of Inlet Beach along Florida's 30A, The Donut Hole is a local institution that offers much more than just mouthwatering donuts. With a menu packed with delicious breakfast and lunch dishes, plus a variety of decadent desserts, The Donut Hole is a must-visit for foodies and travelers alike.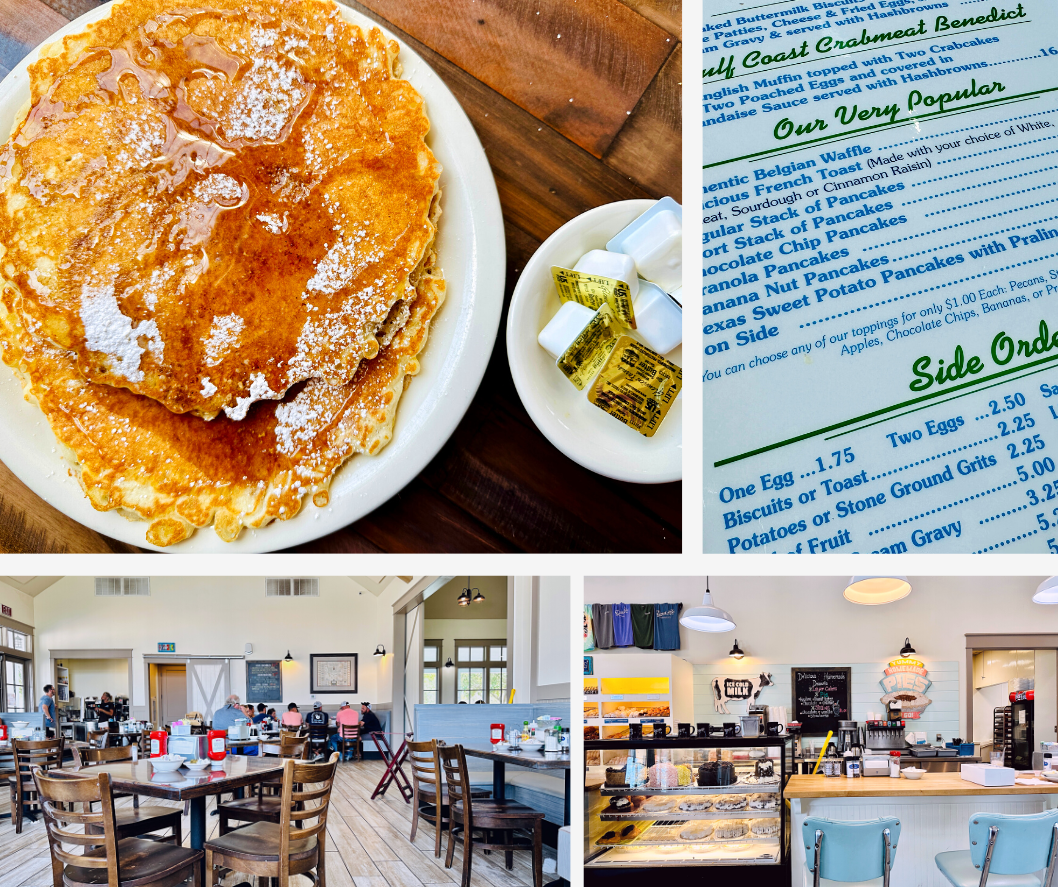 Begin your day with a hearty breakfast at The Donut Hole, where you can savor everything from classic omelets and pancakes to Southern-style dishes like chicken fried steak and pork chops. The Gulf Coast crab eggs benedict is a fan favorite, and the chocolate chip pancakes and French toast are a sweet treat to kickstart your morning.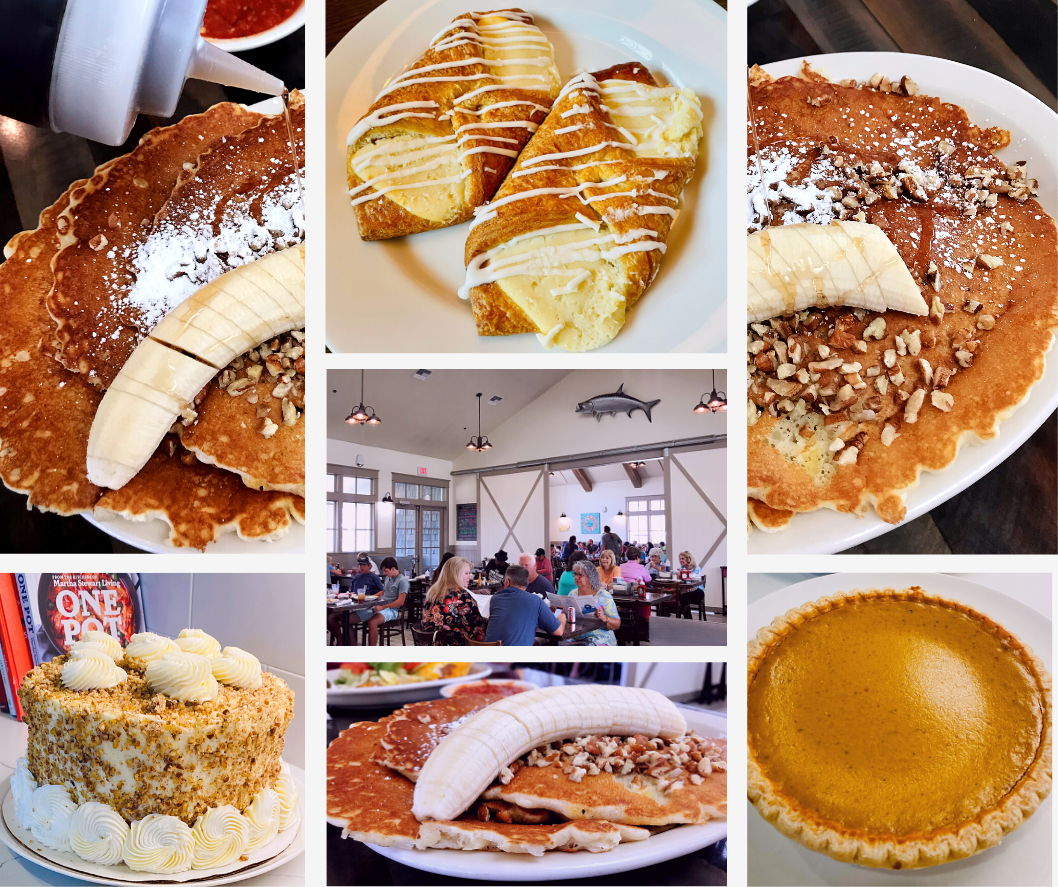 If you're stopping by for lunch, be sure to try one of The Donut Hole's famous sandwiches, like the Philly cheesesteak or French dip. Salads, steaks, and burgers are also on offer, and the generous portions ensure you won't leave hungry.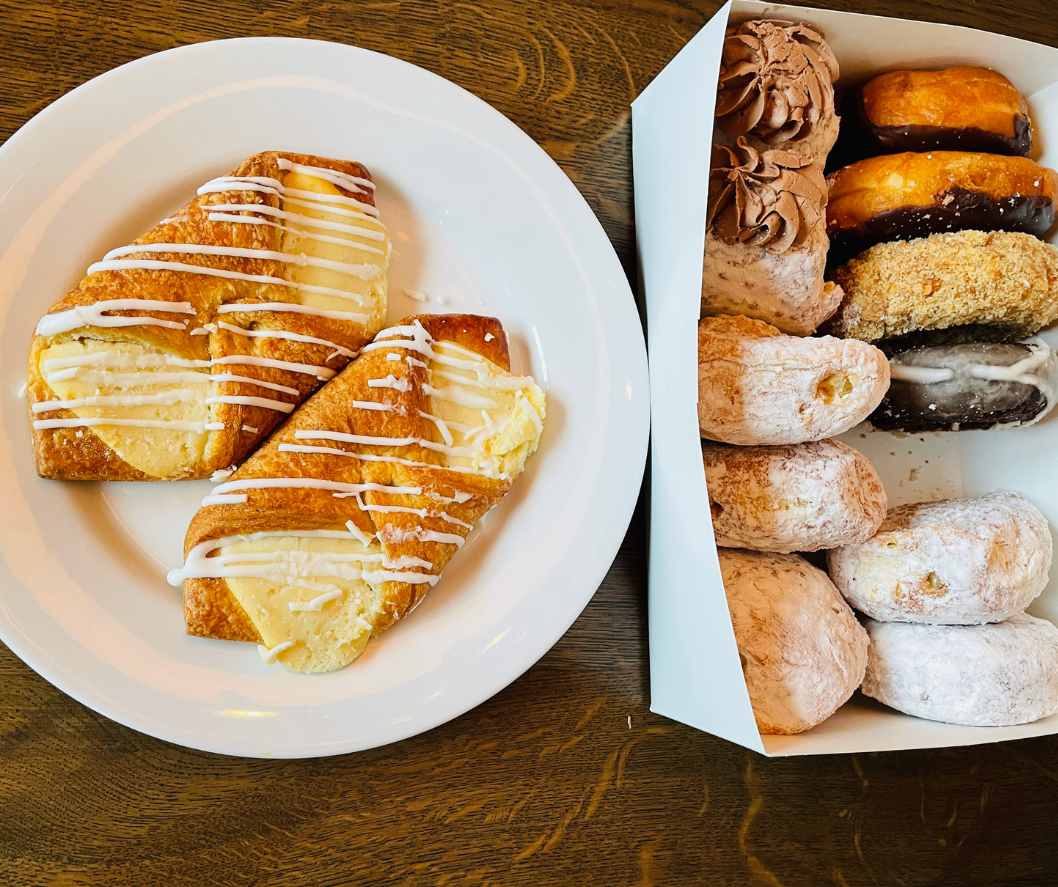 But of course, you can't leave The Donut Hole without trying their freshly baked donuts...