Welcome to Watersound, a hidden gem nestled within the pristine beauty of Florida's Panhandle. As a local realtor specializing in luxury properties along Scenic Highway 30A, I'm thrilled to introduce you to this exquisite 1,400-acre community that promises an unforgettable beach vacation experience. Watersound lies between Seacrest Beach to the east and Seagrove Beach to the west, offering a tranquil haven that exudes luxury and serenity.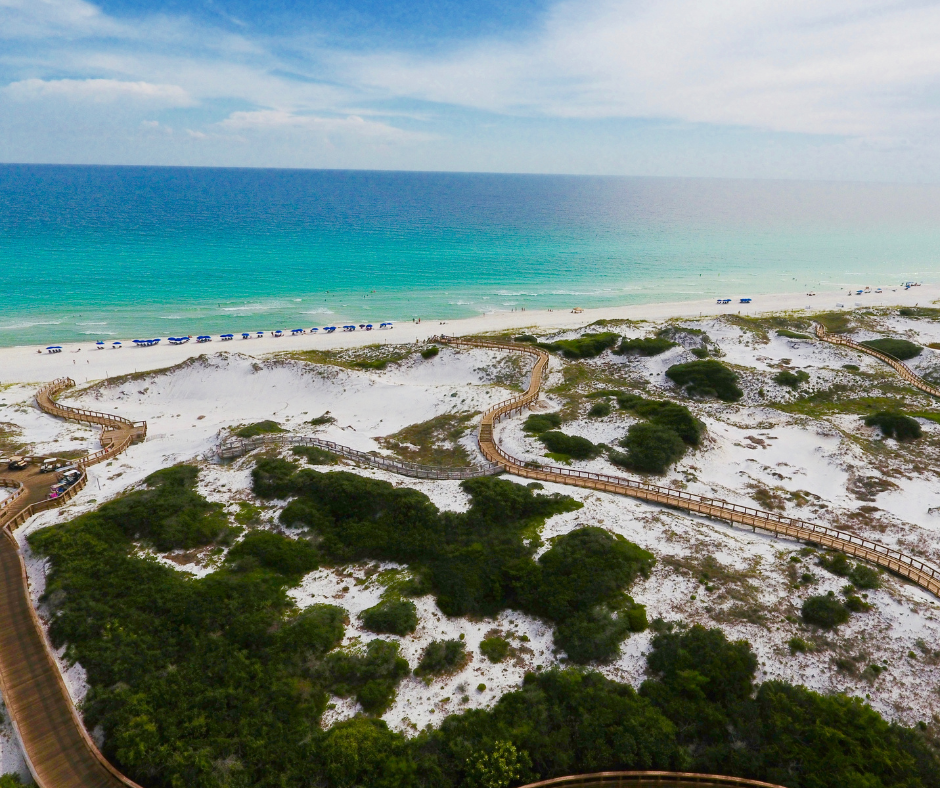 Accessing Watersound: To enter this exclusive community, you'll need a gate code, ensuring privacy and security during your stay. The journey to Watersound, whether by car, foot, or bicycle, is a picturesque one, setting the stage for a remarkable vacation.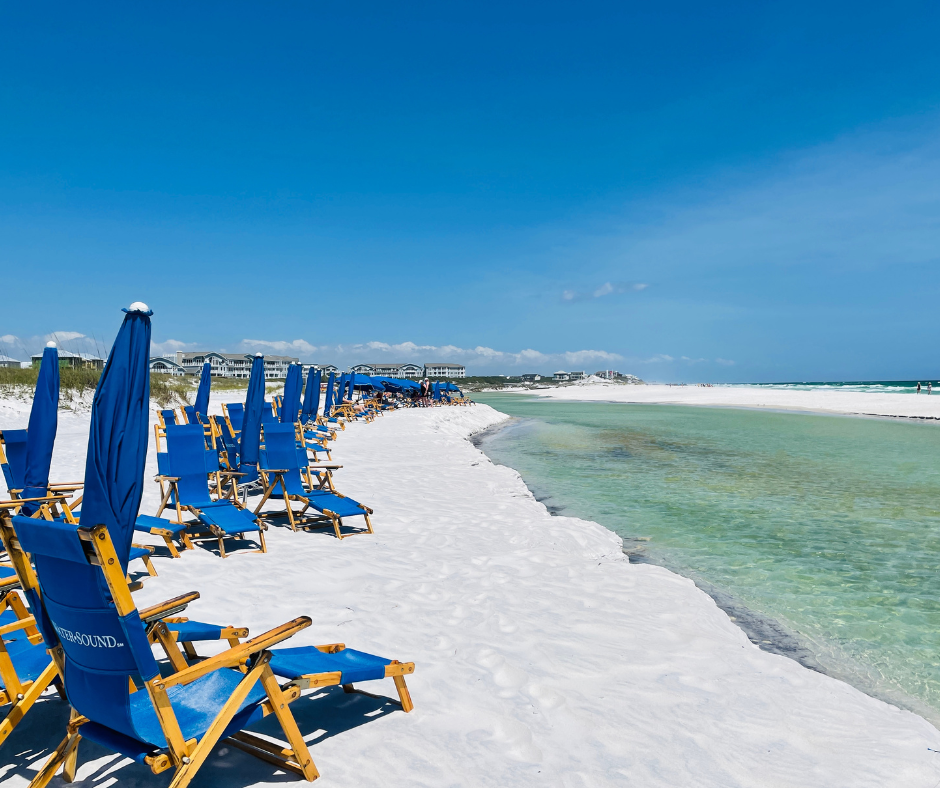 Stunning Beaches: Watersound boasts some of the most beautiful beaches in the Panhandle, featuring pristine, creamy white sands and crystal-clear blue waters. What truly sets this community apart are its breathtaking sand dunes. Meandering boardwalks crisscross these dunes, providing convenient access to the beach while preserving the natural beauty (please remember, stepping on the dunes is prohibited). While the houses aren't right on the water due to the dunes, you'll still find yourself remarkably close to the shoreline.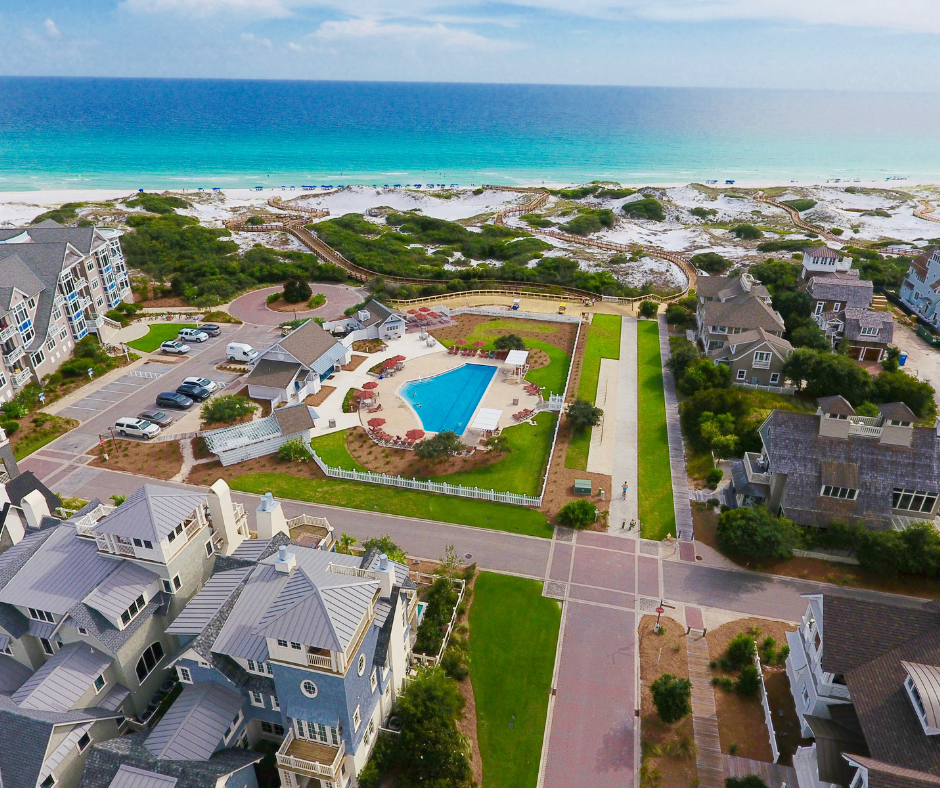 ...