Be Aware! Black Skimmers are back on Navarre Beach!
Posted by Delawalla Group on Monday, June 21, 2021 at 7:52 AM
By Delawalla Group / June 21, 2021
Comment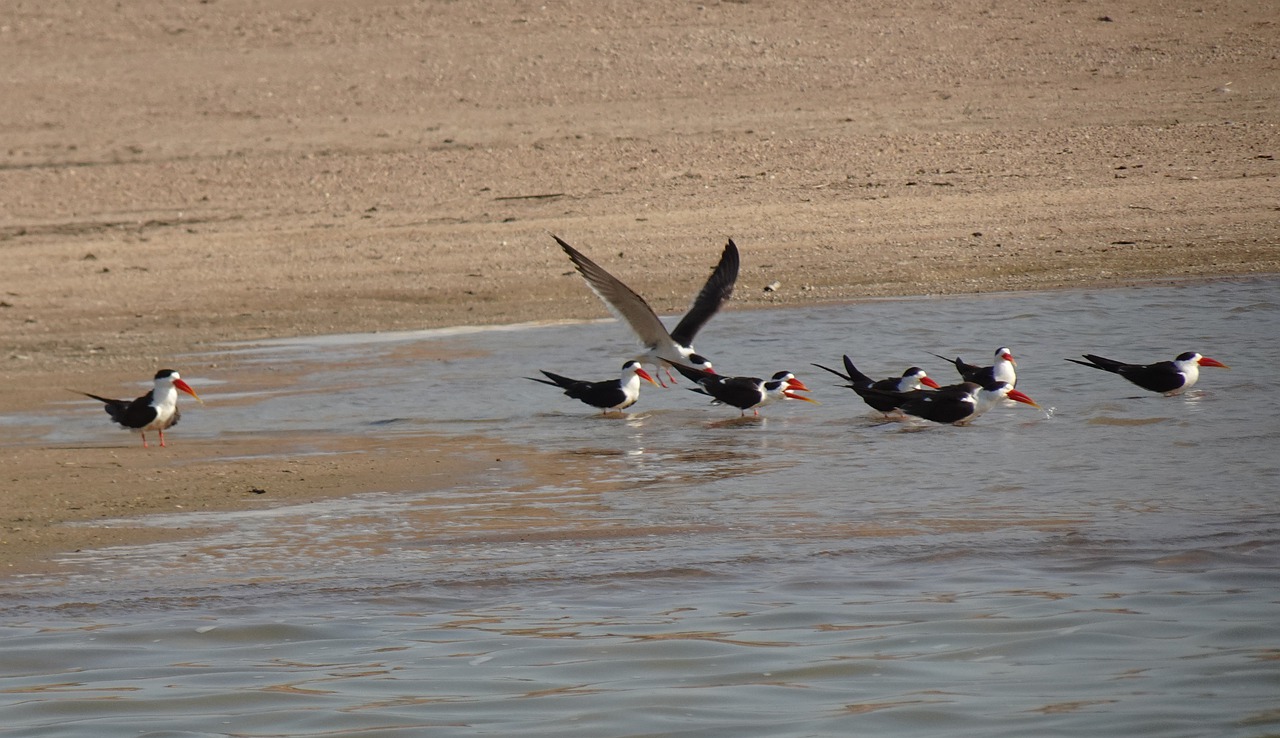 You can almost set your watch to it, the Black Skimmers return to the white sandy areas along the Navarre Beach Causeway. Arriving in April and then moving on in early September, they choose Navarre Beach because of its location where there are fewer predators that could raid their nests.
If you're traveling along the Navarre Beach Causeway for the next couple of months you'll notice a lower speed limit to keep from disturbing these beautiful visitors. If you'd like to get a better look we recommend you slowly park on the side of the road and stay in your car and roll your windows down to get a good look. If you hear them squawking or moving away, then they're very uncomfortable and have more of a chance of running out into the road and getting ran over by a car.
Please take time to respect the wildlife that surrounds us so we can enjoy them for years to come.