Discover the finest real estate options on the mesmerizing Emerald Coast with BestofEmeraldCoast.com. As a leading real estate group, we're here to cater to all your property needs along this expansive stretch of Florida's captivating Panhandle. Immerse yourself in the breathtaking beauty and exciting attractions of this coastal paradise, and let us guide you towards the perfect destination for your unforgettable weekend getaway. Embark on this remarkable journey with us and explore the ideal properties that await you along this extended coastline.
The Emerald Coast owes its name to the mesmerizing green hue of the water, a result of the sun's reflection off the algae that graces its shores. But don't be mistaken, there's more to this enchanting region than just its vibrant color. Let's delve into the wonders that await you!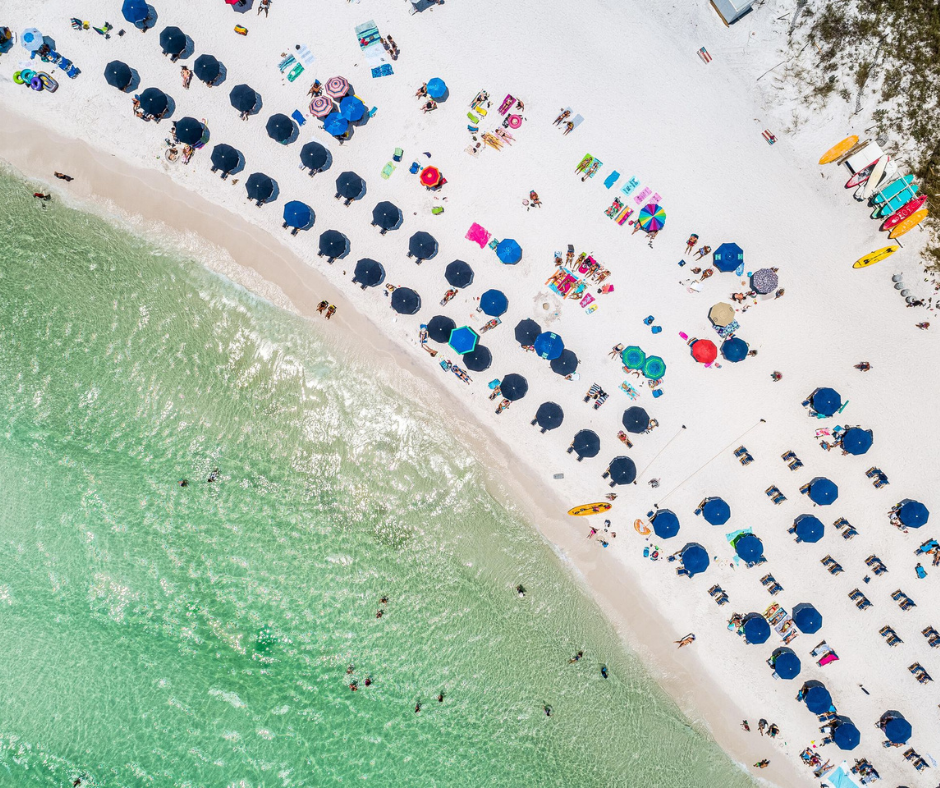 Ideal Destinations for a Weekend in Florida's Emerald Coast.
Destin Harbor Boardwalk: Fun for All Ages
-start your weekend escapades by immersing yourself in the vibrant energy of the Destin Harbor Boardwalk. With its arcades, water parks, and go-kart racing, this lively destination is a haven for both children and adults seeking excitement. Shopaholics will delight in the various retail opportunities, while history enthusiasts can explore the fascinating Destin Fishing and History Museum. Get ready for an educational and entertaining day as you discover the wonders of marine life and the captivating history of the area.
...