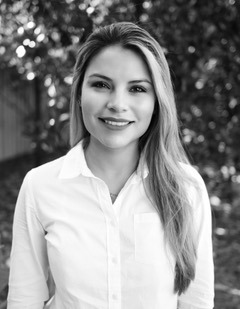 Diana Graves is a seasoned and reputable real estate professional, who has made a name for herself in the Destin, Florida market. With multiple years of experience in the industry, she has a deep understanding of the local market and a talent for identifying opportunities. She is known for her exceptional negotiation skills and ability to close deals seamlessly.
Diana is dedicated to providing her clients with personalized and exceptional service. She takes the time to understand her client's needs and goals and works tirelessly to find the perfect property for them. Her clients appreciate her excellent communication skills, keeping them informed and involved throughout the entire process. Her attention to detail and her ability to listen, understand and deliver to her client's needs, make her a stand out Realtor.
In her free time, Diana enjoys exploring Destin's beautiful beaches and community. She has a keen interest in the arts and loves to attend local art shows and exhibitions. She also volunteers regularly with local charities and non-profit organizations.
When it comes to buying or selling property in the Destin area, Diana Graves is the go-to Realtor. Her knowledge of the market, exceptional service and ability to achieve results make her a valuable asset for any client looking to move in the area.